For first-time homebuyers, purchasing a new home can be stressful.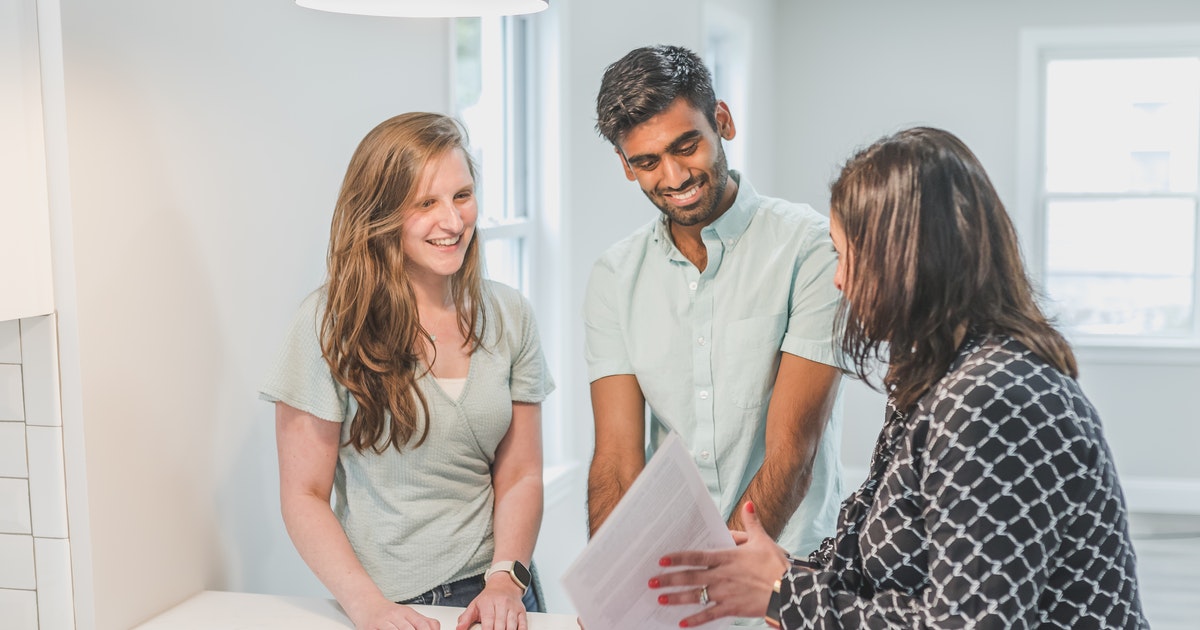 While it's impossible to foretell what will happen when you start looking for a home, there are a few actions you can take to make the process less stressful.
We've produced a house-buying guide with ten recommendations to consider if you're looking to buy a new home for the first time.
Check out all of the tips below before you start looking for a house!
1. Before You Begin Your Search, Pick a Location
If you're looking for a new home, you must first pick which communities to focus your search on. Location, location, location, as the adage goes.
When you start looking for a property, narrowing down a few target neighborhoods might help you avoid wasting time.
You don't want to waste time looking in random regions only to discover that the neighborhood has qualities that eliminate it from your search criteria. Investigate school districts, crime rates, proximity to amenities, HOA fees, zoning rules, and other aspects that may affect your life if you relocate to the area.
2. Before you go house hunting, make a budget.
Before you start looking at houses, you must first establish a budget. Viewing properties you cannot afford is not a good idea. Consider the cost of any improvements or updates the house may require while deciding on a budget. Once you've established your budget, it'll be a lot easier to focus on properties you can afford.
3. Examine Your Credit Score
When you have a rough estimate of your possible budget, it's time to consider getting a mortgage.