Automobiles powered by electricity have remained a distant dream for a very long time.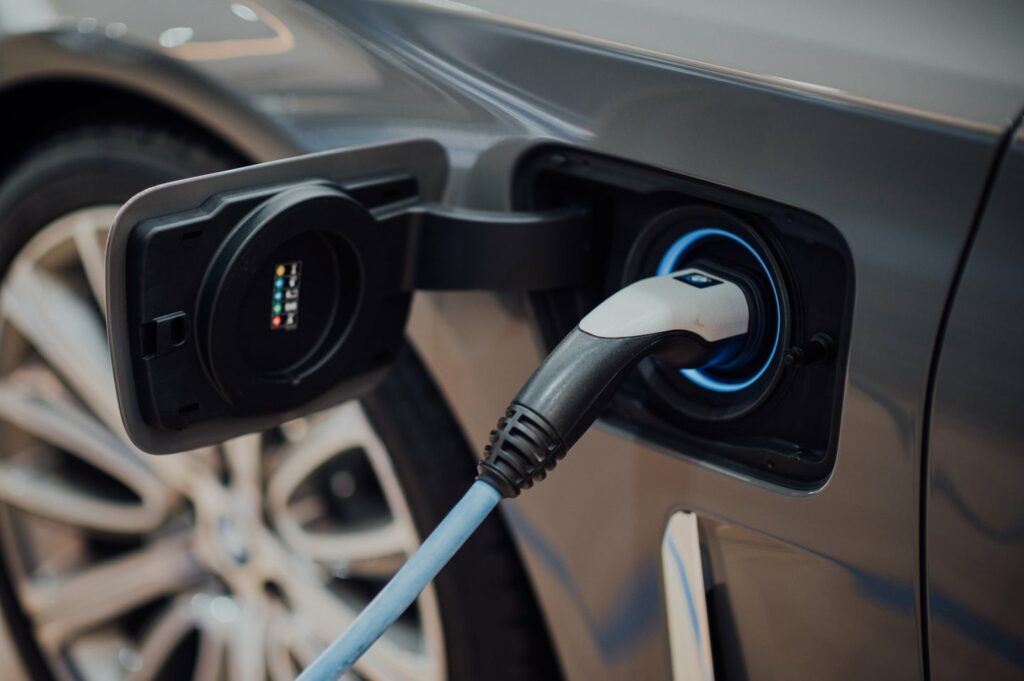 This is because the electrons used to power EVs are generated from renewable sources. Finally, however, EVs with a practical range will soon flood the market.
As mainstream manufacturers produce EVs with reasonable price tags, the average driver is better able to afford them, resulting in a more significant number of people switching to EVs. With its estimated range of 248 miles and base price of $37,390 before the $7,500 federal tax rebate, the Hyundai Kona Electric, for example, stands out. It costs $42,895 before taxes for the larger, sportier Ford Mustang Mach-E. You get 230 miles of range from the standard battery.
EV buyers will likely be pleasantly surprised by these new models. However, EVs require various adjustments that extend far beyond the fact that you don't need to fill up with gasoline. Therefore, the newcomers need to go into EV ownership with their eyes wide open if they want to be satisfied with their cars.
There are many adjustments to make at home, in the office, and your driving habits when driving an electric vehicle. An EV should not be treated like a gas-powered vehicle. Doing so will lead to disappointment as well as potential stranding. Know what to expect, and plan accordingly.
There are different kinds of plugs.
Although the Society of Automotive Engineers, the same group that assigns the SAE grades to motor oils, is responsible for setting automotive plug standards. However, there are differences of opinion.