With the coronavirus pandemic causing many workers to miss work, understanding your financial choices is more critical than ever.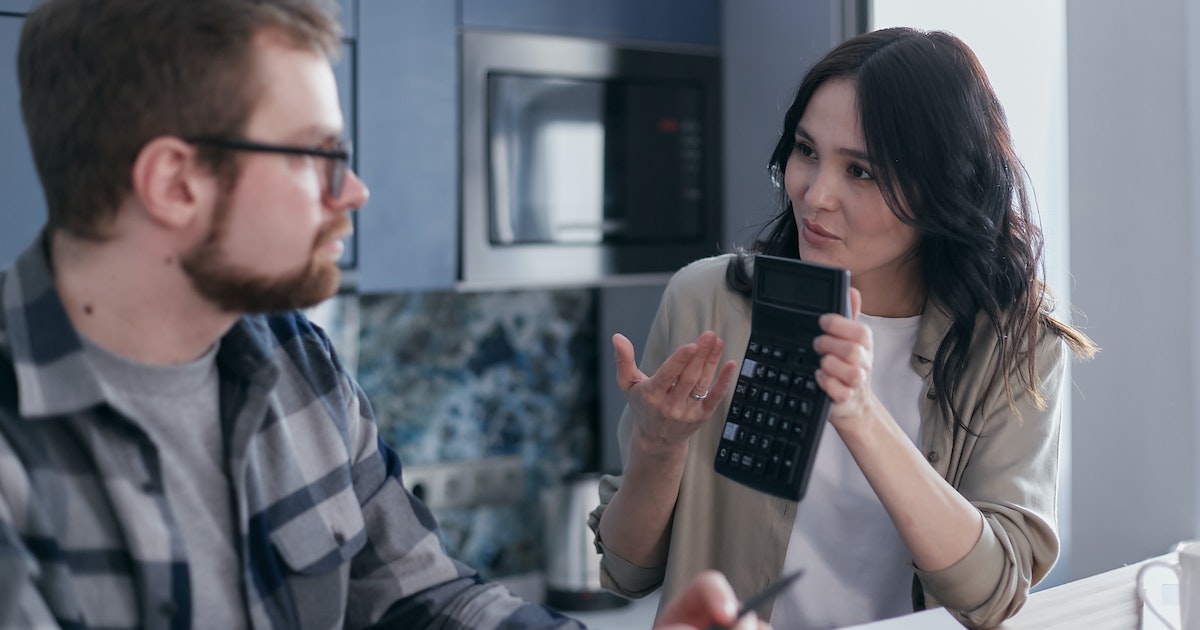 While financial gurus may advise you not to check your investments in a volatile market, that may not be a concern for many Americans, given that over 80% of employees live paycheck to paycheck and many households think it would be tough to handle an unexpected $400 bill.
Losing shifts or being laid off during this period may aggravate many Americans' already tight financial situations. Here are eight actions to consider if you don't have an emergency fund and are trying to make ends meet during these unpredictable times.
1. Make immediate contact with creditors.
Suppose you're worried about being unable to pay your credit card bill. In that case, student loan debt, or utilities in the future months, the National Consumer Law Center recommends contacting your creditors as soon as possible and requesting hardship concessions.
This could involve putting payments on hold (as a last resort because interest continues to accumulate) or making interest-only payments. Banks such as Capital One, Chase, Citi, and Wells Fargo ask consumers experiencing financial trouble to call them to see what they can do.
Credit unions are also providing aid and lending assistance. Furthermore, you may be eligible to enroll in a hardship plan, which may result in lower interest rates or fees and penalties for some time.
Many utility companies, including significant suppliers like ComEd, Duke Energy, FirstEnergy, and PSE&G, provide energy bill assistance programs that may allow you to postpone payments until later.
If you have student loans, speak with your servicer to learn about your choices. If you have federal loans, consider forbearance – interest is presently being eliminated for the length of the crisis — or enrolling in an income-based repayment plan, which might reduce your monthly payments to zero or less.