Foreclosed properties that have been abandoned or neglected frequently contain hidden expenditures that can turn a good deal into a financial disaster.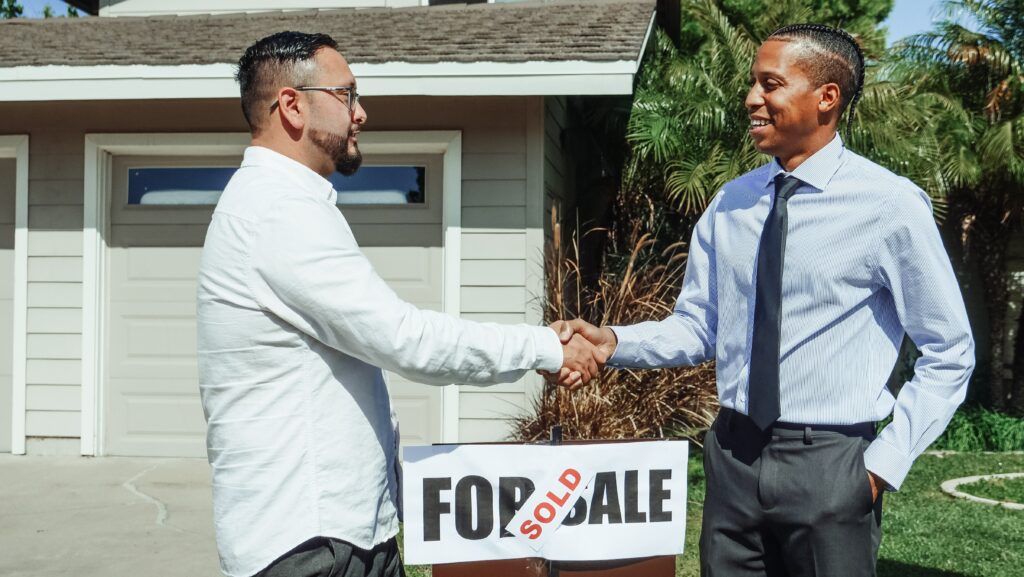 Buying a foreclosed property is a great way to get a great deal on the house, with over a third of all home transactions in this country consisting of houses in some stage of foreclosure last quarter. On the other hand, foreclosure homes that have been abandoned or neglected for months or even years frequently come with hidden fees that can turn a good deal into a money hole. A panel of professionals offers their top suggestions on what to do if you're looking for a foreclosed home.
Home Inspections are a Must!
"A home inspector may produce a complete report on the structural, mechanical, and critical components of the home and property for around $300-400 dollars," says Greg Herb, owner of Herb Real Estate in Boyertown, Pennsylvania. Charles Gifford, a licensed home inspector and the owner of Amerispec in Jacksonville, Florida, agrees, adding that a home inspection by an appropriately credentialed home inspector will give you "a better picture of what you're buying and give you the framework to prioritize your repairs. Or to walk away if it's too much to handle."
Seek out info about the history of the house!
As part of every real estate transaction, many jurisdictions require sellers to complete a Seller's Property Disclosure Statement (SPDS). "The SPDS typically reveals any known material deficiencies relating to the property and gives the buyer with a historical perspective of the residence, its maintenance, and any repairs or improvements conducted under the prior ownership," Herb explains. However, some limitations are frequently included in these declarations, such as when a residence is transferred between a husband and wife or between siblings. Another common exception is when a third-party seller, such as a bank or lending institution, owns the property due to a foreclosure. "When you buy a foreclosure property from a bank that has never lived in the home, you lose the historical perspective as a buyer," Herb says, adding that a home inspection might help you learn about changes that may have occurred during the property's lifetime.