If you're new to the process, buying a house for the first time can be scary.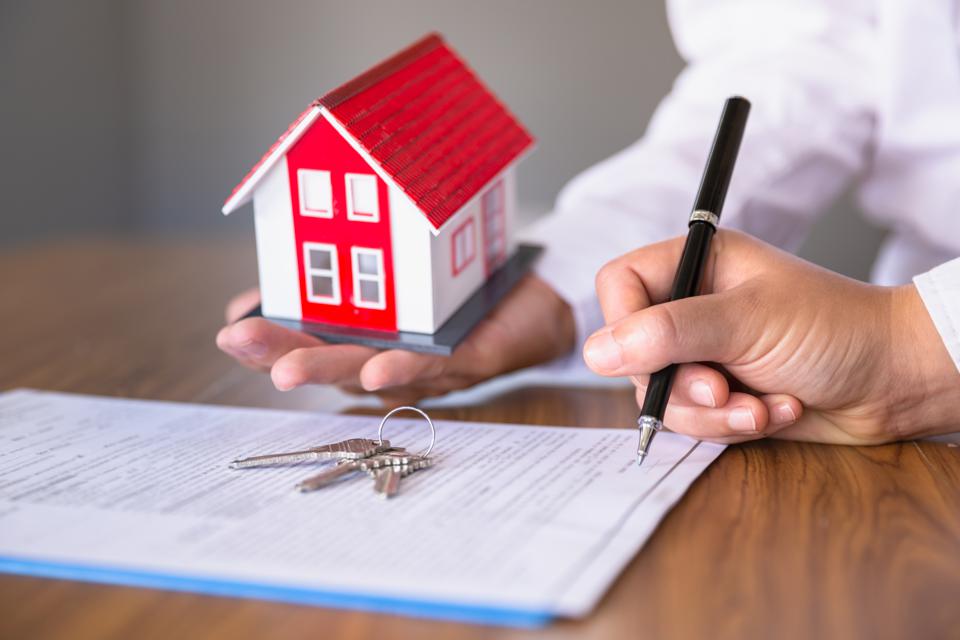 Fortunately, there are several first-time homebuyer programs and grants available to assist you in reaching your housing goal with greater convenience and less money out of your pocket.
We've produced a list of 11 first-time homebuyer programs to keep an eye out for.
Fannie Mae Standard 97% LTV loan
Fannie Mae, one of the two main mortgage-buying and selling companies, provides a standard homebuying program known as the Standard 97 percent LTV loan through certified lenders. LTV stands for loan-to-value ratio, and it refers to the percentage of a home's purchase price financed by a mortgage. This program allows for a maximum LTV ratio of 97 percent, which means you'd need a 3% down payment to cover the rest.
You may be eligible if you meet the following criteria:
You or a co-borrower are a first-time homebuyer (meaning you haven't owned a home in the past three years)
One borrower has completed a homeownership education course (if all borrowers are first-timers)
All borrowers have a minimum 620-720 credit score, depending on your debt-to-income (DTI) ratio and down payment contribution
.Fannie Mae HomeReady loan
The HomeReady® mortgage is another Fannie Mae program that is available to both repeat and first-time homebuyers. The program is designed for lower-income buyers, and the minimum required down payment is 3%, which can be paid using donations, grants, or qualified second mortgages. But, again, there are income constraints, unlike the Standard 97 percent LTV scheme.