Purchasing a home is more than just a transaction; it is also a legal transfer of property from one entity to another.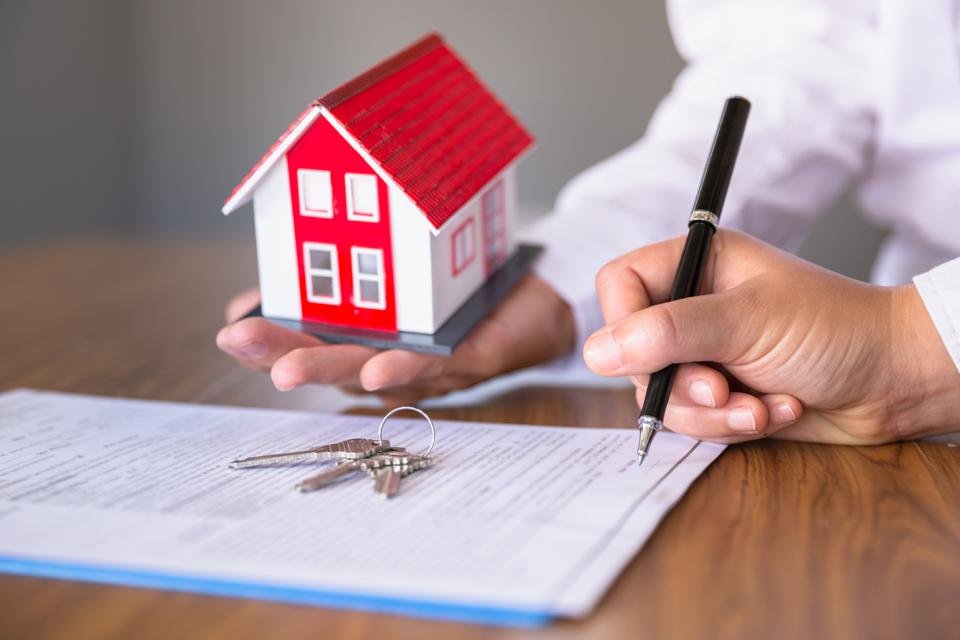 Because the legal aspects of this transaction can be so complicated, it sometimes makes sense (or is even essential) for house purchasers or sellers to retain the services of an attorney who can represent their best interests.
While you're undoubtedly already dealing with a slew of expenses as you work to close on your home, having a lawyer on your side can be an investment that pays for itself.
What Exactly Is A Real Estate Attorney?
A real estate attorney, often known as a real estate lawyer, is a person who is licensed to practice real estate law, which means they have the expertise and experience to counsel parties involved in a real estates transaction, such as a home sale or short sale.
What Is the Role of a Real Estate Attorney?
Real estate attorneys understand how to write and analyze paperwork and contracts relating to the sale and purchase and are legally authorized to do so. A real estate attorney will also be in charge of your closing in some situations.
In a house buying transaction, both the buyer and seller might hire an attorney to represent their interests throughout the process. Alternatively, if an attorney supervises a closing where the home is being acquired with a mortgage loan, the attorney may represent the mortgage lender.
When Do I Require the Services of a Real Estate Attorney?
Depending on your location, state regulations, and the specifics of the transaction, you may need to hire a real estate attorney (and have the cost included in your closing costs).
If you wind up having an attorney, whether you've decided you want one or your state or lender mandates one, they can come in and help you at a few key times during the home purchasing process. This can entail creating and finalizing purchase contracts, modifying a standard contract used by your real estate agent, conducting a title search, and conducting the closing.
Here are some reasons why you might need or desire an attorney on your home-buying team:
State Requirement Or Lender Requirement
Every state has slightly varied regulations governing real estate transactions, and some states consider specific behaviors that occur during the process to constitute "practicing law." These rules are frequently intended to prevent real estate agents from working in a legal capacity for which they are not trained or licensed.
For example, in many locations, only a licensed attorney can prepare legal paperwork relating to the sale of a home because it falls under the purview of the profession of law. (However, in some places, real estate brokers now employ standardized form contracts for property transactions that non-lawyers can lawfully fill out without the assistance of a lawyer.)
Certain states may also consider conducting a home closing to be a legal practice, and as such, an attorney may be required to be present during the closing. If you apply for a mortgage with Rocket Mortgage®, we require that an attorney conduct your closing if the subject property is situated in any of the following states:
Connecticut
Delaware
Georgia
Massachusetts
New York City
South Carolina (SC)
West Virginia (WV)
Purchase Contractual Problems
If your house purchase includes any unusual components that could complicate your purchase contract, a skilled real estate attorney can ensure that all of your contracts take the complexity of your situation into account, as well as assist you if contractual concerns emerge during the process.