Building client trust and establishing a dependable brand reputation are essential to every marketer's job. However, just because you claim your products and services are excellent does not guarantee that prospective clients will believe you.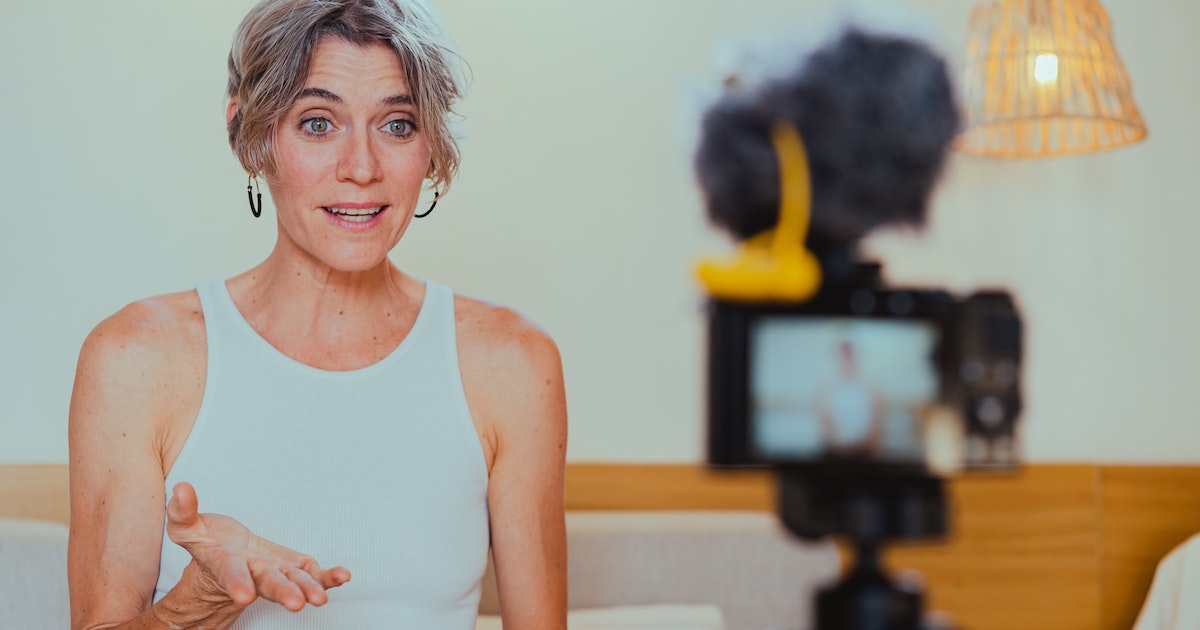 After all, a marketer is supposed to go out of their way to present the brand in the best possible light. This is where an effective influencer marketing plan can assist you in gaining client confidence. Furthermore, a solid influencer marketing approach can provide you with a significant competitive edge by growing brand recognition and enriching your content.
Let's go through influencer marketing, how it works, and what you'll need to do to get the most out of it.
What is influencer marketing?
Influencer marketing is a sort of social media marketing that employs online 'influencers' endorsements and product mentions to reach a brand's target demographic.
In other words, it's a method for brands to reach out to potential customers by leveraging the social media following and authority of influential individuals.
What is the definition of an influencer?" is a rather broad term.
People frequently associate 'influencers' with online celebrities with millions of followers, but an authentic 'influencer' is regarded as an expert in a specific sector. The social evidence of a niche authority advocating for a company or product should not be underestimated.
It lets potential clients base their purchasing decisions on the influencer's viewpoint. Because 63% of people trust influencer messages about a brand more than the brand's advertising messages, social proof is critical.
In recent years, influencer marketing has emerged as a popular online marketing method. This is most likely due to the high levels of success that some advertisers have seen in the field.
Remember that influencer marketing isn't about becoming rich quickly. It necessitates the development of relationships with influencers and should be part of a long-term plan.