Housing grants offer a way for low-income families to secure the funds they need to purchase a home.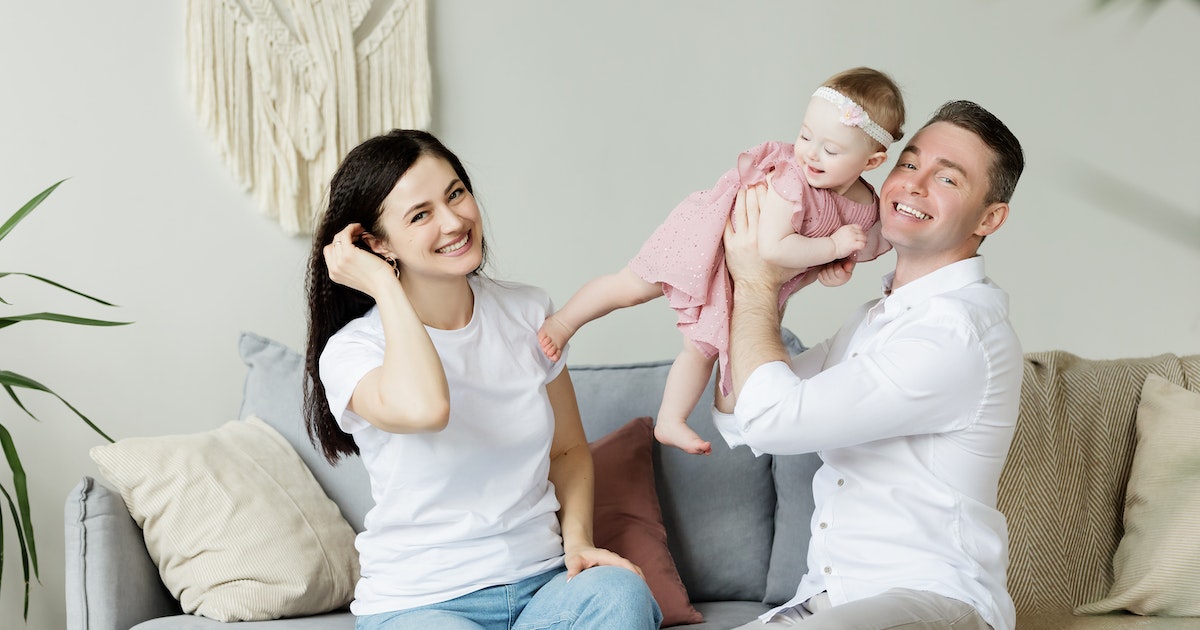 This can be for purchasing a home, purchasing rental property for housing income, making major renovations on existing properties, or receiving assistance if you face foreclosure.
The federal government is one of the primary sources of this funding, offering grant programs through a collaborative initiative of the U.S. Department of Housing and Urban Development (HUD) and traditional lenders such as banks.
Even if a bank has denied you a home loan, you may still be eligible for one of the home grants made available through this program.
In addition to government housing grants, low-interest loans and down-payment assistance are available to help families who would not otherwise be able to become homeowners.
These federal housing programs are the most common source of home grants, but they are not the only ones; many states also offer various types of grant programs for low to moderate-income families and minorities, and some are specifically designed for female homeowners.
What is the procedure for obtaining government housing grants?
The first place to look for government grants should be the Department of Housing and Urban Development's website.
There, you can see how much money the government currently has to fund the various programs available and detailed descriptions of each program.
Any program's funding can vary significantly from year to year, so it's always worth checking back to see if more funds are being made available. These grants are free money from the government that you will not be required to repay, so if you qualify, it can be a financially life-changing event for you and your family.
Who can apply for government housing grants?
As previously stated, grant programs are primarily aimed at low-income families who may not be approved for funding by a bank. Many different circumstances are possible among this group.
First-time and previous homeowners may be eligible, and family size is not a factor; applicants may be single, married, or married with children. Because eligibility is not based on credit rating or credit history, those with a less-than-perfect financial history are not automatically disqualified.