Nothing beats hitting the road in an RV or admiring nature through the windows of a camper. But what is the distinction between an RV and a camper?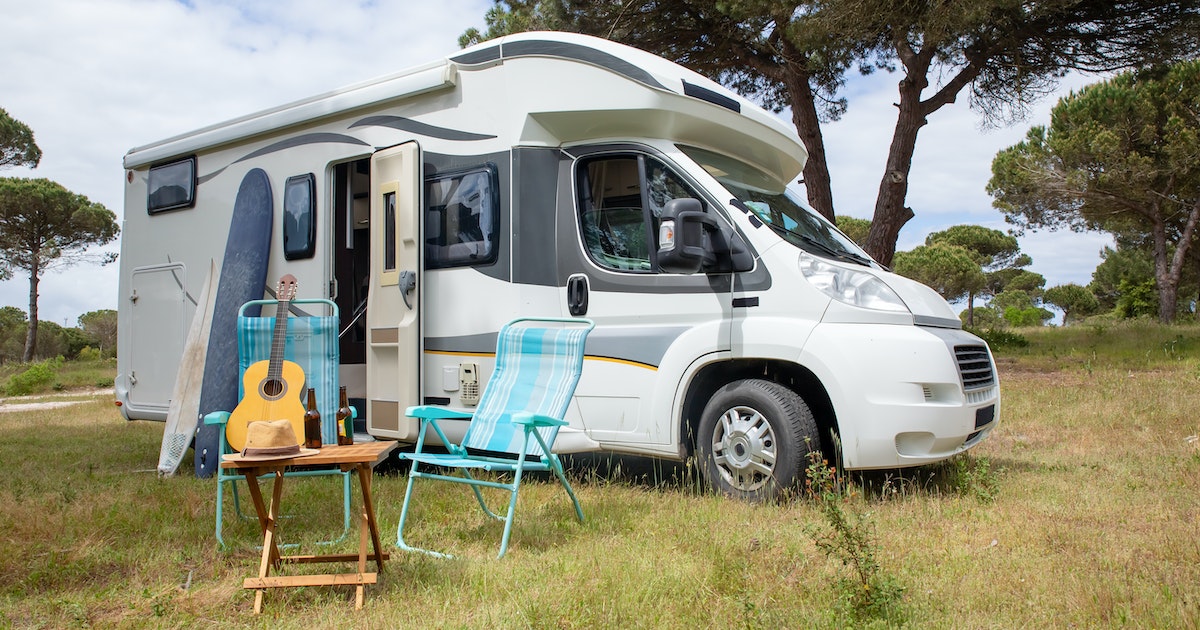 And what are the various types? With so many options available in the recreational vehicle world, it cannot be easy to distinguish between the various types and classes of campers.
Check out our RV and camper types guide below to help you find the best kind of camper for your adventure.
Camper vs. RV: what's the difference?
The term "RV" stands for "recreational vehicle," but numerous times and words are used to describe an RV. A recreational vehicle can be towed behind your car, driven independently, or even built into the bed of your truck.
According to Camper Report, different types of RVs have other names, but they are all RVs. RVs are classified as campers, camper trailers, pop-up campers, motorhomes, and others.
Though a recreational vehicle can be any of these things, most people associate "campers" with recreational vehicles that can be towed behind you and "RVs" with motorized vehicles that you can drive.
Here's a look at all the different types of RVs and campers, whatever you want to call them. A pop-up camper or trailer is one of the smallest and lightest recreational vehicles available.
It is also known as a folding trailer and, according to Curbed, can range in size from 8 to 16 feet. Depending on their length and weight, pop-ups can be towed by various vehicles. These campers fold into themselves, making them easy to store and tow.
It is frequently the most affordable tow-behind camper and also has the fewest amenities. On the other hand, some pop-ups can accommodate kitchens, bathrooms, and multiple sleeping areas.