Trading in your automobile will not offer you the best price, but it will save you time and hassle. And with some study and bargaining, you might be able to secure a reasonable price for your old car.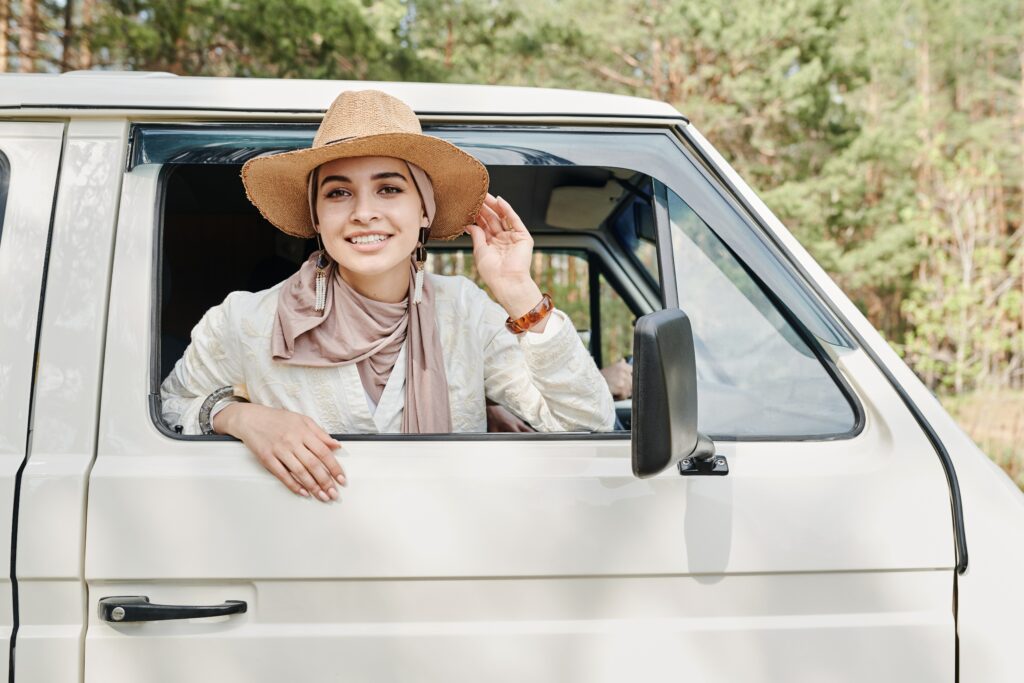 Keep in mind that dealers are continually looking for nice used cars to resale. While they may appear uninterested, they fully aim to benefit from your trade-in. According to Ray Lopez, a former car salesperson and author of "Inside the Minds of Car Dealers," a dealer can make up to $4,000 on a used car, compared to around a 7% markup on a new car.
That implies your ancient car could be worth more than you think. Follow these steps to get the best value for your trade-in.
Determine the trade-in value.
First, consult online pricing guides such as Kelley Blue Book and Edmunds, making sure to include all options, the exact mileage, and the appropriate condition level.
Get quotations from online shops who will pay cash for your car. Carvana, Vroom, and Shift are the largest and operate in every state. You can also get a cash offer from CarMax, a nationwide chain of no-haggle used-vehicle dealerships, either in person or through Edmunds, as well as through Kelley Blue Book's Instant Cash Offer program, which solicits bids from participating car dealerships near you.
Finally, look at sites like Cars.com, AutoTrader.com, and CarGurus.com to see what dealers are asking for cars similar to yours. Whatever you acquire for your trade-in must be sold on the dealer's lot at a price that covers the cost and makes a profit.
You now have an idea of what your trade-in is worth based on online appraisals. This is excellent leverage for negotiating a reasonable price.
Enhance the appearance of your vehicle.
Before collecting trade-in bids, detail, or at the very least wash and vacuum your automobile. Consider repairing scratches and other minor faults; for small dents, seek the services of a mobile paintless dent remover. Also, remember to remove all personal items from the interior and trunk. You want the dealer to see your trade-in and exclaim, "This is a true cream puff!"