Consider your credit history and behaviors first. Then consider the type of incentive you want: cash back, miles, or points.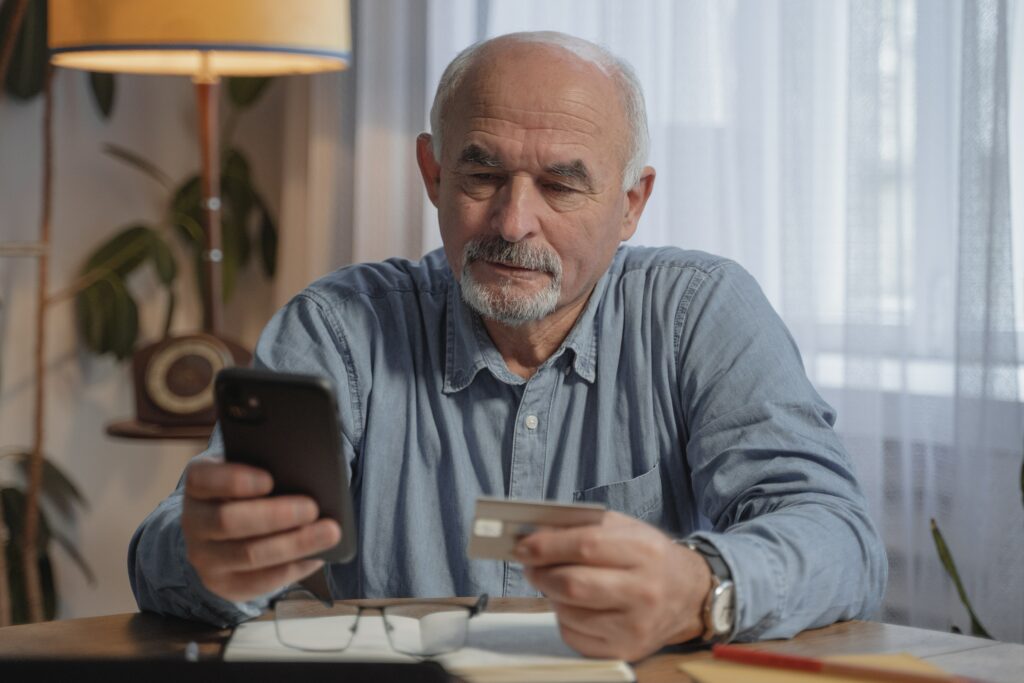 Rewards credit cards can help you stretch your budget by providing cash back, airline miles, or hotel points for your expenditure, among other incentives.
Getting the most out of these cards requires selecting the correct one for you, paying off your debt each month, and optimizing your benefits through redemption options.
Is a credit card with rewards good for you?
If you fulfill some or all of the following criteria, you may want to apply for a rewards credit card:
You have strong or exceptional credit. Although there are rare exceptions, most rewards cards demand good credit (a FICO score of at least 690). For example, the Discover it® Secured Credit Card is a secured credit card that earns cash-back incentives for spending and is normally available to applicants who are new to credit or have fair credit.
You almost never carry a balance. Because rewards credit cards typically have higher APRs, carrying a load will likely cancel out the value of your incentives.
You travel frequently. If you're a frequent traveler, you can use your everyday spending to earn points toward your next trip, especially if you have a travel credit card.
You are devoted to a specific airline or hotel. When it comes to travel rewards, co-branded cards might help you accumulate points faster for your chosen accommodations and flights.
You spend a lot of money on things like petrol, groceries, and restaurants. Some rewards cards provide bonus points for typical spending categories, such as the Blue Cash Preferred® Card from American Express, which provides 6% cash back on purchases at US supermarkets up to $6,000 per year. Terms and conditions apply (see rates and fees).
Credit cards with rewards
Determine your goals if you meet one or more of the qualifications listed above. Do you want some additional money at the end of the month? Do you want to earn points toward a big trip? Do you want to maximize your miles on a specific airline? Your responses will help you determine what kind of rewards credit card works best.
Credit cards featuring cash back and bonus categories. Some cards provide fixed rates for specific categories (for example, 2% cash back on gas and groceries), while others provide rotating categories that change every quarter. Restaurants, petrol, and groceries are examples of these categories, as are more specific spending opportunities such as movie theaters, Amazon.com, and wholesale retailers.
Credit cards with fixed cash-back rates. If keeping track of bonus categories sounds like too much work, a flat-rate cash-back card will pay you a reasonable percentage back (typically between 1% and 2%) on all transactions, regardless of spending category. For example, the Citi® Double Cash Card – 18 Month BT offer gives you 1% back on purchases and an additional 1% back when you pay them off.
Credit cards that are co-branded. If you have a favorite retailer, airline, or hotel chain, a co-branded credit card (one that bears the names of both the business and the bank) can help you save money or get you to your next trip faster by earning airline miles or hotel points.
Credit cards for general travel with a variety of redemption alternatives. A generic travel card is a simple way to earn points for flights and hotels by spending normally. In contrast to a co-branded card, which limits you to redemption inside that one brand, these cards allow you to spend your points at a range of airlines or hotel chains. Many general travel cards also have an online gateway via which you may book travel at a discounted rate using your points.