As a small business owner, you need solid legal guidance from an expert you can rely on.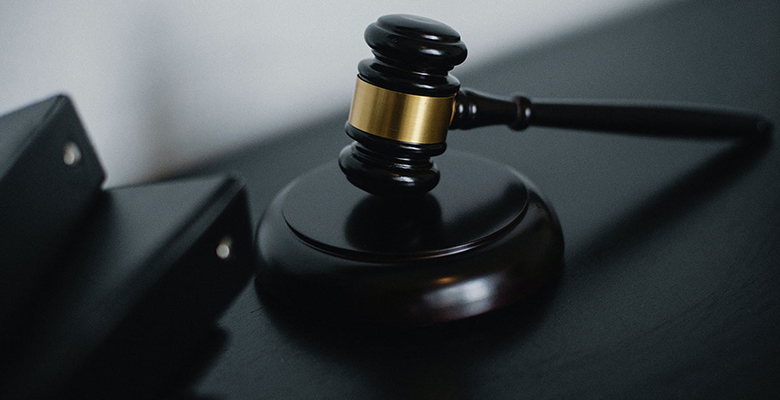 What is the best approach to discover a small company attorney, and how can they assist you in your business ventures? Check out the tips in this article to find the best small business attorney for you.
What exactly is the role of a small business attorney?
A small business attorney is a lawyer who only serves small businesses and their owners. Here are some instances of small business lawyers:
General Business Lawyer
This type of attorney offers general legal business assistance on various topics. This attorney is best suited for companies that do not require specialized legal counsel or representation.
Employment and Labor Lawyers
If your small business employs people or plans to hire them, and employment and labor lawyer can assist you in complying with local and state labor laws. They can help defend your company against wrongful termination and workplace discrimination cases.
Mergers and Acquisitions Lawyers
Before merging with another company or arranging an acquisition, you need to ensure that you are appropriately represented by a merger and acquisition lawyer. They can guide you through the transaction to ensure fair bargaining.
Tax Lawyers
As a small business, you must pay both state and federal taxes. These tax regulations might be perplexing and lead to errors. If the IRS pursues legal action against you, a tax lawyer can assist you in correcting these errors.