When you make a large purchase, you may have gotten an option to pay in installments at the checkout.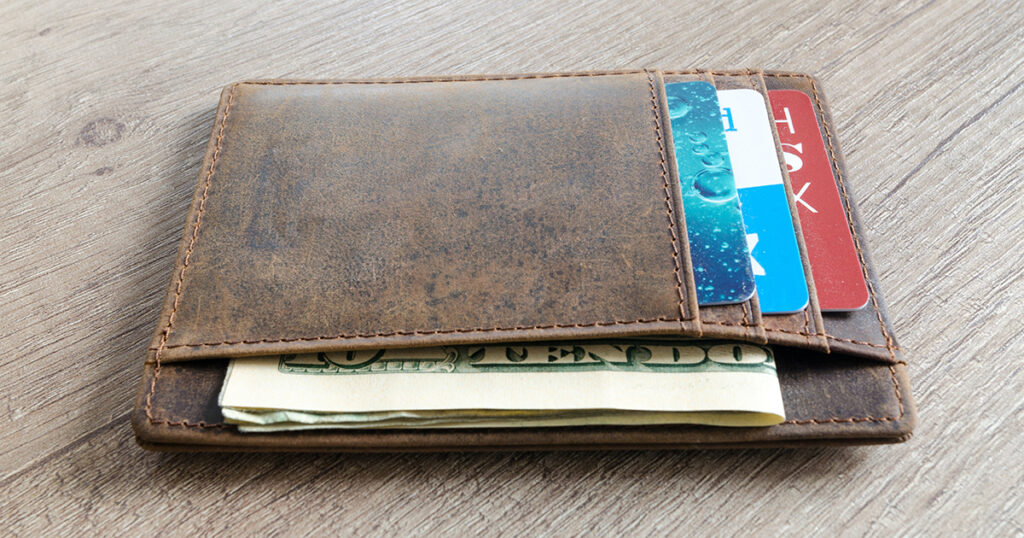 This is known as a "Buy Now, Pay Later" offer (BNPL), and retailers increasingly offer these rapid approval point-of-sale loans.
When you use your Chase Sapphire card to buy that Peloton bike, for example, if you want to pay for it in installments, you're financing your purchase through a third-party company called Affirm, not Peloton.
Credit card firms have also jumped on board, allowing cardholders to make installment payments for a fixed amount rather than collecting revolving interest charges.
These arrangements can benefit both sellers and buyers. The flexibility to make numerous payments over time can make a transaction appear more desirable to shoppers, resulting in increased sales for the vendors. However, taking advantage of a BNPL deal is not always a good idea, especially if it encourages you to spend more than you can afford.
Here is everything you need to know about BNPL.
How Does "Buy Now, Pay Later" Work?
Using a Buy Now, Pay Later (BNPL) option to spread out payments on a large purchase is similar to taking out a personal loan in that your payments are divided into equal installments over time, often a few months. These loans are frequently interest-free as long as payments are made on time and in full. This is distinct from a standard credit card purchase, which charges you interest for each month you carry a balance unless you are approved for a card with an introductory 0% APR offer on purchases.
Benefits of BNPL
You have the option of splitting your payments. Because you don't have to pay in one large payment, this may make a costly item more affordable.
There is no hard credit check. BNPLs, as opposed to qualifying for a new credit card, are easier to qualify for. This means that someone who is new to credit or does not have a solid credit history may find it more enticing to make a purchase in this manner.
It's easy to do. Online buyers, in particular, may prefer the instant gratification of purchasing what they want in simple language.
Can aid in financial flow management. A BNPL can assist someone in purchasing what they require at a payment plan that fits their budget.