Cashback credit cards are there in the system for quite a long. These credit cards have a simple and easy-to-understand cashback reward mechanism.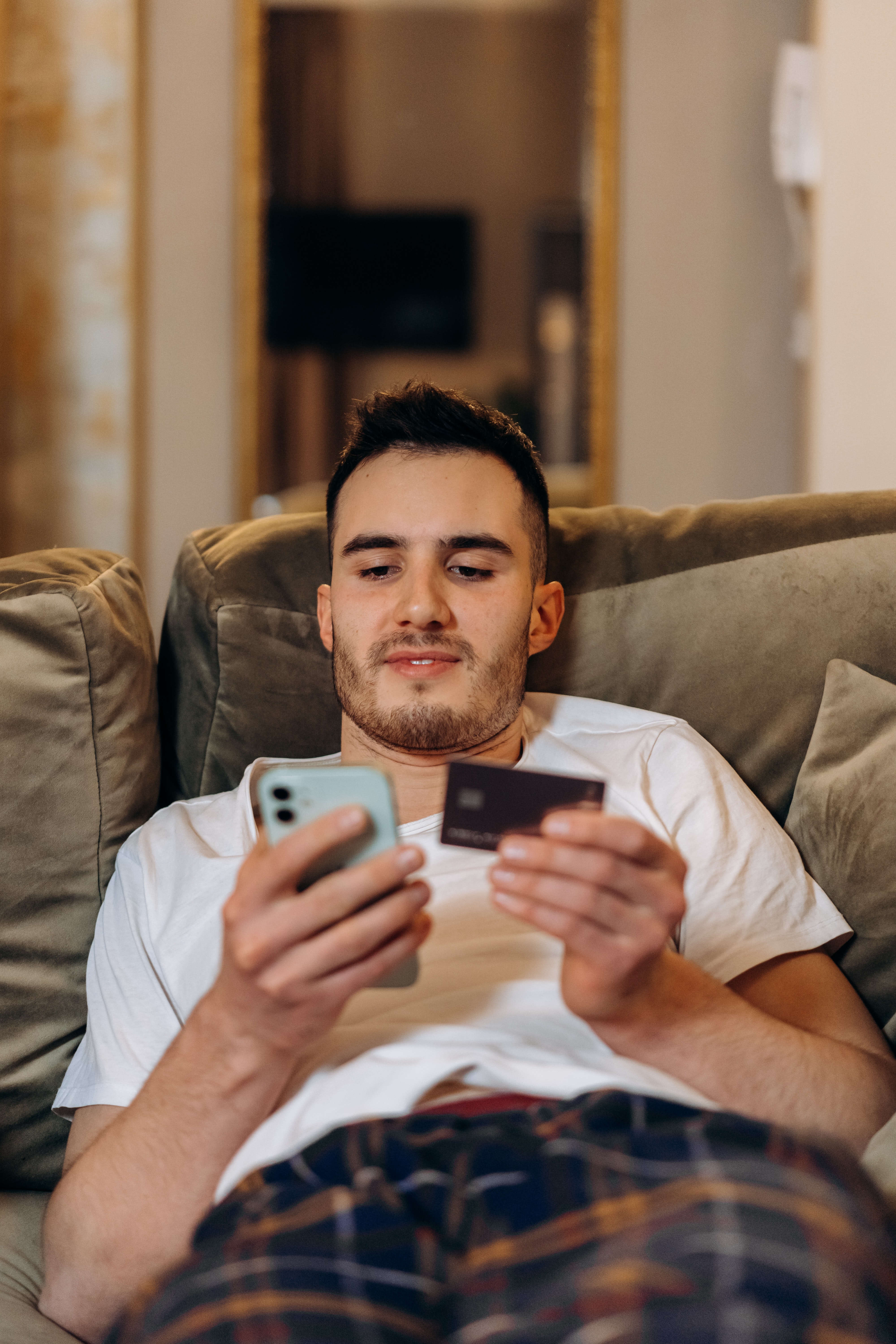 But underneath this simple reality, one must ask whether you are getting more value from your cashback reward system or not. The value depends on the bonus in terms of money you are saving from your purchase.
The following guide will take you through the cashback system of the most famous flat rate, tiered, and rotating category credit cards. You will learn how to enhance your value and choose the most beneficial credit card category for your monthly and annual budget. So read along and make the financially intelligent decision to save you real money from your every purchase in terms of value.
Cash Back Credit Cards
Let's recall what cashback from a credit card means. Cashback doesn't always come back to you in terms of cash right away. When you purchase your credit card, the system allows you to earn particular points or miles depending on the cashback reward style. The points or mile is the way of telling you how much you have earned from your purchase. You cannot take it back right away; rather, you need to wait for a particular standard, time, or limit.
Once the required number of points or miles are achieved, now, you can have your cashback redeemed. The system will allow you to have cashback in terms of money in your account, or you can have a direct deposit. Another option available for your cashback is statement credit. Again, people chose the method according to their requirements.
Types of Cash Back Credit Cards
You will often find three different cashback mechanisms when you want to have a credit card. These systems have different methods to reward you on your every purchase. Reading about them more will help you decide according to the value you need from your credit card.
Flat-Rate Cash Back
The easiest cashback system in credit cards is the flat rate. The flat rate offers you 1% cashback on your purchases. In recent years, many credit card issuers have been moving towards a 1.5% flat rate on your purchases. This easy-to-understand system still has some hidden features in it. When you make a transaction or money transfer on this credit card, you won't get any points or miles at all. In addition, various categories don't come under the reward system, and you will earn nothing from that purchase. You need to read those categories carefully before getting a flat-rate credit card.
Tiered-Rate Cash Back
The tiered rate offers you an enacted cash back on other purchases in particular categories. For example, various credit cards provide you with a higher cashback in grocery, gas, or traveling supplies purchases. Every credit card has its own set of high-end categories. On the other hand, you will get only 1% cashback on not listed categories that will reduce the reward from the flat-rate system. You need to sit back and do some research on the credit categories before ordering one for you. The right credit card will help you earn more rewards if you choose it according to your purchasing behavior.