USDA house loans are made available through the USDA's Rural Development Guaranteed Housing Loan program. This mortgage aid program might be a valuable resource for prospective homebuyers. It makes homeownership more accessible for low- to moderate-income people in rural locations. A USDA loan can be utilized to purchase or refinance a home at a low-interest rate.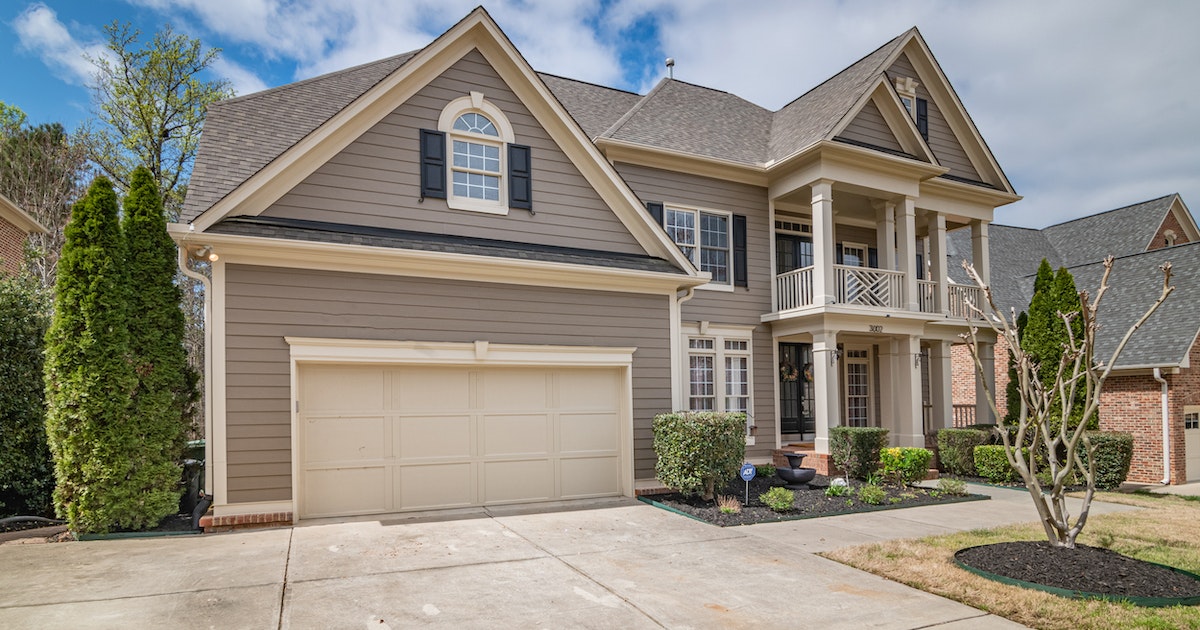 What Is a USDA Loan?
The United States Department of Agriculture established the Single-Family Housing Guaranteed Loan Program in 1991 to increase homeownership in rural America. As a result, low- and moderate-income homebuyers who might not qualify for a typical mortgage can apply for a government-backed loan to buy, build, or renovate a property in an eligible rural area.
Almost 100,000 loans were made via this scheme during the 2019 fiscal year. USDA loans do not demand a down payment and typically have cheap interest rates. USDA loan repayment terms might range from 33 to 38 years for the lowest-income applicants. If the borrower defaults, the USDA will guarantee 90% of the loan.
What Is the Process of Obtaining a USDA Home Loan?
First-time and repeat homebuyers can use a USDA house loan to fund the entire purchase price. A USDA house loan, unlike other types of home loans, does not need a down payment.
Borrowers must obtain a fixed-rate loan because this mortgage aid program does not permit adjustable-rate mortgages. USDA offers three essential mortgage programs:
Single-Family Housing Direct Home Loans: These loans assist low- and very-low-income applicants in obtaining mortgages. The property must be in a suitable rural area, and income restrictions vary depending on the borrower's location. The repayment period might be up to 33 years, with approved borrowers having the option of extending it to 38 years.
Section 502 Guaranteed Rural Housing Loan: This program assists low- and moderate-income candidates to receive 100% financing with no down payment on their homes. These loans have only 30-year fixed-rate repayment durations. Applicants for the guaranteed loan, like those for direct home loans, must meet income standards, and the property must be located in an approved rural area.
Section 504 Home Repair Program: This loan assists qualified borrowers in financing home repairs, upgrades, and modernization. The borrower must be the home owner, occupy it, and have a household income that is less than 50% of the local median income. Loan amounts cannot exceed $20,000 over a 20-year repayment period.