Thrift stores are a treasure trove. They're an excellent spot to find one-of-a-kind products you won't find in a mall or main street. However, suppose you're constrained by your local secondhand stores and want to broaden your horizons. In that case, many online thrift stores allow you to thrift shop from like-minded fashionistas worldwide.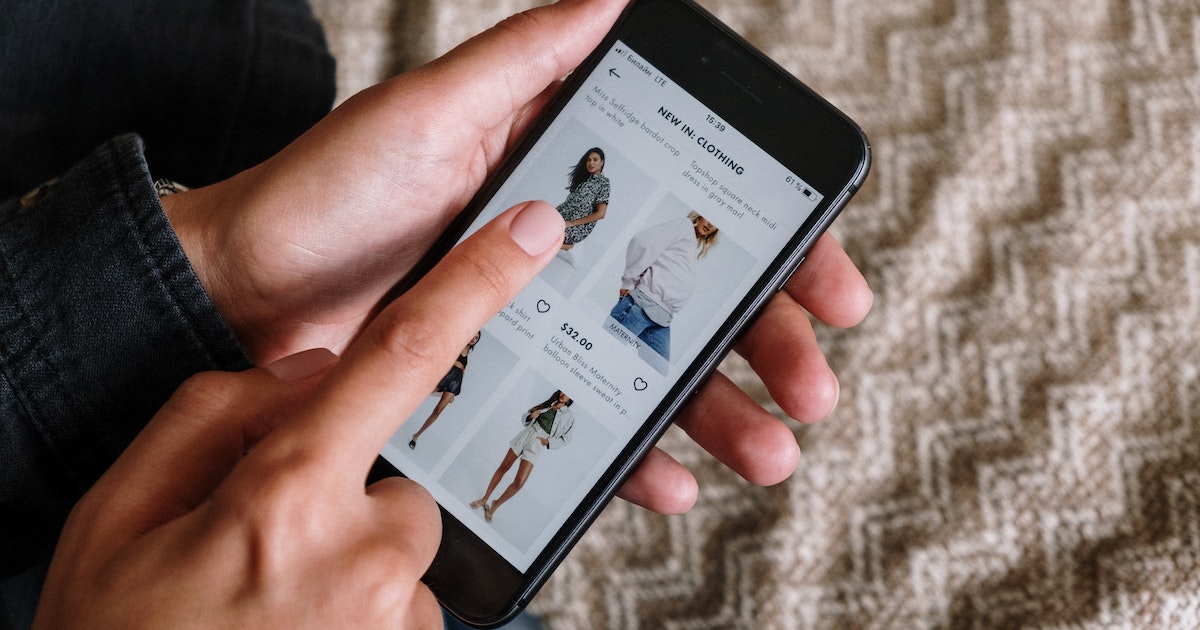 This article will show you the top online thrift stores for various purposes. You can use the contents section below to go to specific areas of the article or browse through them at your leisure.
Let's get started with the article.
1. eBay:
Best for: Jack of all trades
Without eBay, no article on this subject would be complete. It's the first and, some would argue, best internet thrift store. While it isn't as hip as some of the other sites, it is still one of the first places to look for used clothing.
Naturally, you must do some diligent searching to uncover the most extraordinary items on eBay, and time is crucial (as it is with most of these online secondhand stores), but you can strike gold.
2. Etsy
Best for: Handmade, unique items
Etsy is a well-known site for handcrafted things, but you may be surprised to learn that it's also remarkable for fashion. Etsy is a platform for hundreds of independent designers and brands. You can also locate feeds that select and re-sell thrift findings, which is helpful if you don't live near a thrift store. As with most sites, luck is required, but the comprehensive search function lets you quickly identify the most popular stores.
3. Poshmark
Best for: Social and community feeling
Poshmark is an additional online thrift store and community for selling used clothing. There is a strong emphasis on socializing; you may post other people's products into your feed to show others or save for later.
Another significant advantage of Poshmark is that you do not have to pay postage (as a buyer or seller). They supply merchants with pre-paid postage labels, so you don't have to worry about overcharging for postage, which is typical on online marketplaces.
4. Grailed
Best for: Menswear, high-end brands, rare items
Grailed is an online menswear marketplace. Best for Menswear, high-end labels, and uncommon stuff. They specialize in curating high-end 'grails' (unique objects); in most cases, items are re-sold in excellent condition. Off-White, Supreme, Balenciaga, and the latest Nike releases are also available.
Grailed is for you whether you like streetwear, sneakers, or high-end accessories.