According to a 2020 Gallup poll, over half of all American workers worked remotely during the coronavirus epidemic.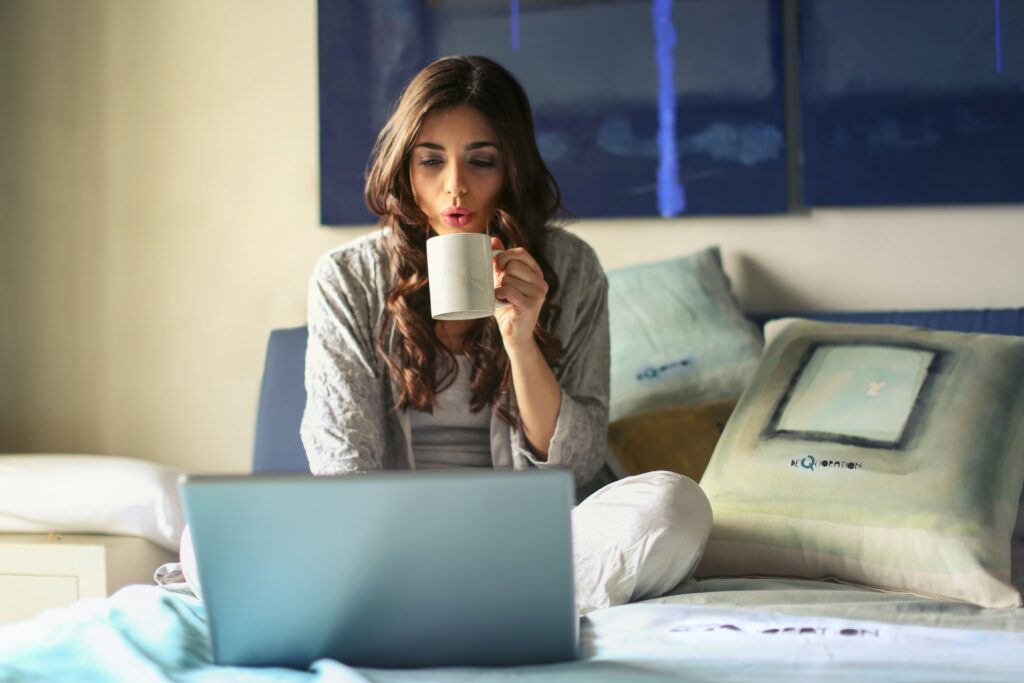 Moreover, according to a March research by Boston Consulting Group, nearly 90% of workers expect to work at least a portion of the time remotely in the future.
What does it mean to work remotely? In general, remote work occurs when you work from home or another location of your choosing rather than your company's allocated offices.
The following is our ranking of the top five remote work destinations globally.
Factors we examined when selecting the top remote work locations
Here are some of the elements we considered when selecting our best remote work destinations:
Wi-Fi dependability: Without a strong and dependable internet connection, your remote work trip can rapidly turn into a flight home (or an impromptu holiday).
Time zones: If you are required to work during regular working hours in a specific time zone, you must consider the time zone in your destination.
Community of digital nomads: Having a strong digital nomad community, especially traveling alone, can make the experience more memorable and the transition easier. Access to other remote workers who share your interests can make or break your time in a location.
Weekend and evening activities: We've included nonwork activities in the calculation because we expect you won't be working the entire time.
Views: If you're working remotely from a new area, a nice view might make the experience more enjoyable.
We did not account for multiple open / reopen dates due to COVID-19.
Medellin, Colombia, will be one of the best remote workplaces in 2021.
Medellin, Colombia's second-largest city, is located in the Andes Mountains. It is known as "the City of Eternal Spring" because it has magnificent weather and landscape no matter where or when you come. Furthermore, the city has a vibrant digital nomad community, decent infrastructure (including consistent Wi-Fi), and a reasonable cost of living.
The time zone in Medelln is also advantageous to American workers. Medellin does not observe daylight saving time, therefore depending on the time of year, it is either two or three hours ahead of Pacific Time.
New Zealand's Queenstown
Queenstown is the place to be if you want to work remotely while enjoying gorgeous scenery and adventure. Queenstown, New Zealand's South Island, has one of the lowest crime rates in the country (which says a lot, given U.S. News & World Report ranked New Zealand as the fifth-safest country in the world in 2021). The city also features inexpensive and clean public transit that can help you get to and from one of the many coworking places.
When you're not working, Queenstown bills itself as "the adventure capital of the world," with lots of activities to tick off your bucket list, like bungee jumping, skydiving, and whitewater rafting.
Remote workers would be prudent to watch Queenstown plan a move once it reopens.