Personal injury claims can be made in various scenarios and types of occurrences.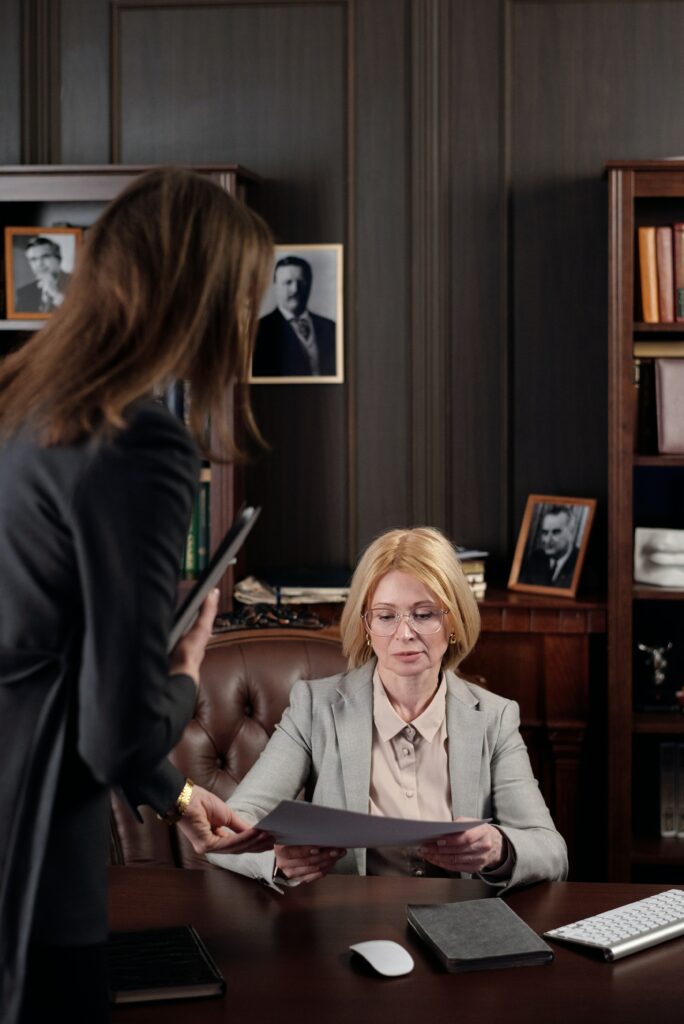 For example, you could have been hurt in a slip and fall on someone else's land, in an automobile accident, or by a stranger's dog. If your injuries are severe, you should retain the services of a personal injury attorney to manage your claim.
If you're like most people, you'll want to discover the top San Diego personal injury lawyer available. Here are some things you should know about choosing a personal injury lawyer before you pick a legal firm to represent you.
1. How to Locate a Personal Injury Lawyer
Begin your search for a lawyer by asking friends and colleagues for recommendations. A recommendation service might also assist you in locating a trustworthy law company. First, however, constantly examine online evaluations of attorneys to ensure that the firm does not have a questionable history.
If any attorneys contact you after your accident to represent you in your injury claim, bear in mind that it is prohibited for attorneys to solicit business in this manner. Therefore, at all costs, ambulance chasers should be avoided.
2. Recognize Your Responsibilities
You have a lot of duties as a client. First, seek essential medical attention and follow your doctor's advice — your health and well-being are your top priority. Second, ensure that your health insurance provider appropriately reports your medical expenses. Third, keep your attorney up to date on the status of your medical care and treatments. Finally, be open and honest with your lawyer. Your lawyer can only assist you to the extent that you allow them to.
3. Request the Documentation Required for Your Case
Your lawyer will need a considerable amount of paperwork to represent you in your injury claim. Gather the following crucial documents:
Medical records (including information on pre-existing conditions and test results);
If the police were involved, file an accident/collision report.
Photographs (take pictures of all injuries and property damage)
Information regarding the incident (date, location, time, weather/road conditions);
Policy information for both you and the other party's car insurance;
A detailed breakdown of your lost income/wages due to the accident.
The more prepared you are for your case, even before consulting with a lawyer, the better off you will be.