The majority of televisions sold nowadays are smart TVs, often known as linked TVs. Smart TVs are the merging of computers and entertainment, with built-in internet and a plethora of free and paid apps.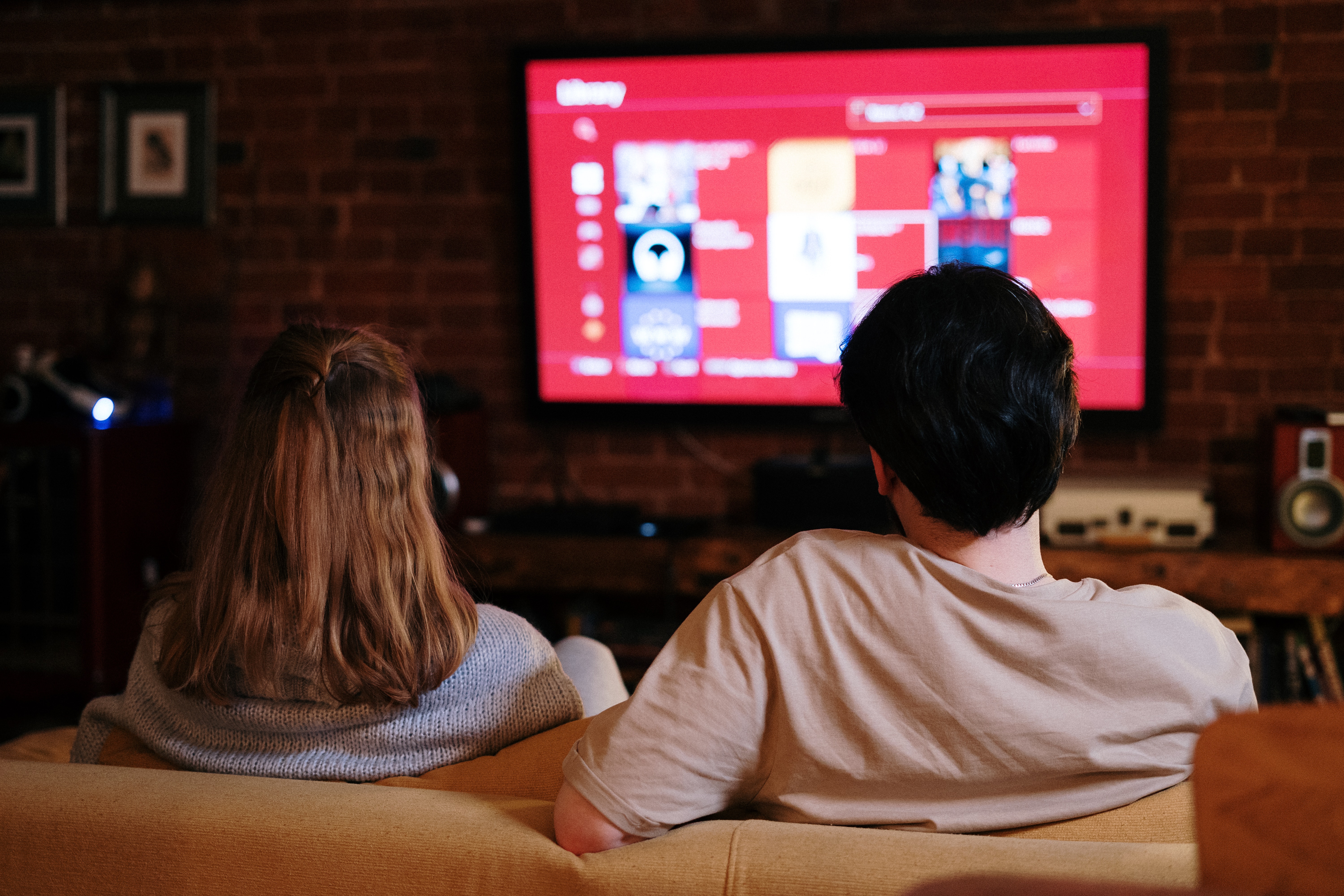 This buying guide will assist you in deciding which smart TV to purchase based on your needs, budget, and tastes.
What Exactly Is a Smart TV?
A smart TV includes an operating system, which allows viewers to access streaming content without the need for an external device. People who enjoy viewing the latest episodes on Netflix, Hulu, and other streaming services are fans of smart TVs.
A smart TV allows you to access, manage, and view online and network-based information. Almost all TVs produced now are considered smart TVs, and numerous manufacturers sell them, including LG, Vizio, and Samsung.
What Should the Price of a Smart TV Be?
You should be able to discover a smart TV within your price range. A larger budget, on the other hand, will provide you more features, larger sizes, and higher resolutions. It may be worthwhile to invest in a higher-priced smart TV to protect your investment in the future, but if you need something affordable right now, you can still locate an excellent gadget.
Prices vary greatly depending on the company and model. The following are some typical smart TV pricing principles, however if you look about, you may discover alternative sizes and greater resolutions for your price point.
What screen size should my smart TV have?
Size and resolution have a huge impact on a TV's pricing, so when purchasing a new smart TV, it's critical to carefully examine the size you desire.
To choose the ideal smart TV size, first measure the dimensions of the room where you intend to set the TV, and then select which display size delivers the viewing experience you desire without overwhelming the space.
Smart TVs are available in a variety of sizes that vary by manufacturer. 42 inches, 50 inches, 55 inches, 65 inches, and 75 inches are the most frequent sizes (measured diagonally). Anything larger than 65 inches falls into a significantly higher-priced category. There is also an exceptionally high-end market for people looking for 80-inch or 85-inch smart TVs.