Buying a home may be so stressful that it's tempting for first-time buyers, in particular, to overlook the homeowner's insurance procedure. However, if something occurs to your property, homeowners insurance can be the difference between success and failure. Before you sign on the dotted line, consider the following four suggestions: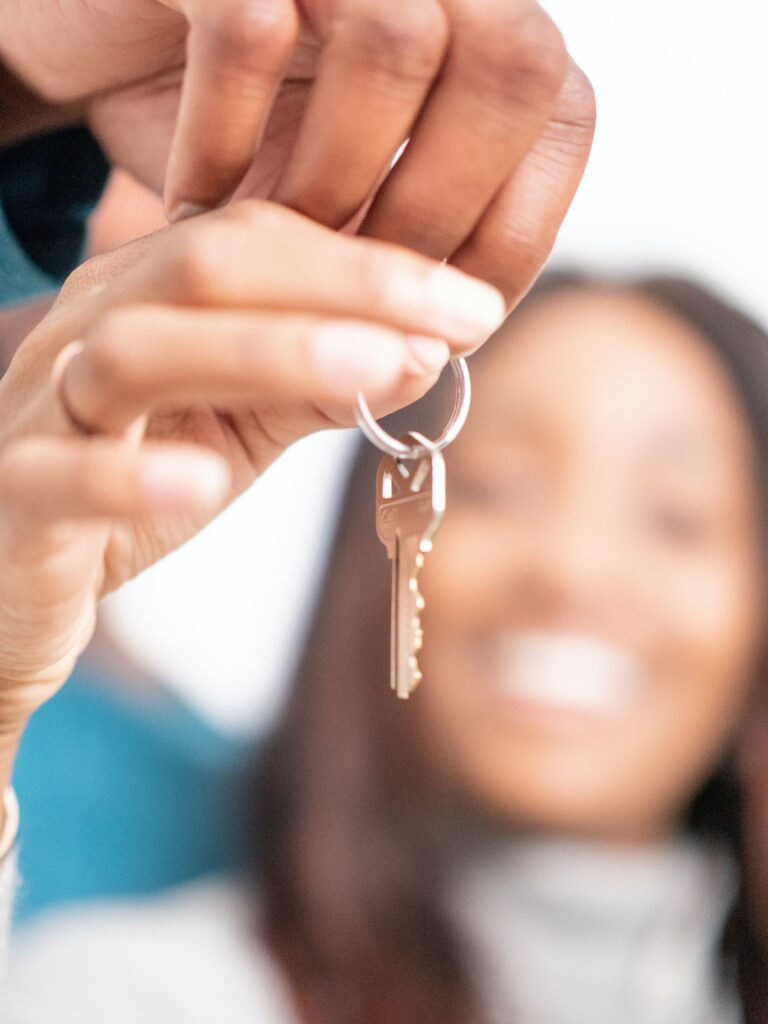 1. Make contact with at least three insurance firms to compare coverage.
Your mortgage lender may, and most likely will, mandate homeowners insurance. Additional insurance, such as flood insurance, may be necessary. You are not forced to purchase from a certain insurance carrier. Instead, contrast coverage, price, and consumer feedback. Make certain that you have the appropriate type and level of coverage. Look for value rather than the cheapest price. Because you'll be dealing with insurance providers the majority of the time after a disaster, be sure the business you choose has excellent customer service ratings.
2. Arrange for your insurance payments to be escrowed with your mortgage payments.
If you're like the majority of homeowners, you'll add monthly insurance payments to your mortgage payment. The lender will deduct your insurance premiums (and, in most cases, your property taxes) from your escrow account. Lenders prefer this choice since it ensures that your insurance costs are paid and that your investment is secure. At closing, you will most likely be required to pay for one year of insurance. Bring details on the insurance coverage you've chosen, as well as enough money to cover the first year's premium.
3. Ensure that you have appropriate coverage.
The level of coverage is the most significant aspect of homeowners insurance. Paying for more than you need is a bad idea.
4. Know the specifics of your policy.
Having the proper policy level isn't enough. Before you make a selection, familiarize yourself with the following homeowner's insurance terms:
Deductible – The amount you must pay out of pocket before your insurance coverage kicks in; the larger the deductible, the cheaper the annual premium.
Liability coverage pays medical or legal fees if someone is injured on your property, usually due to negligence.
Personal property is tangible property such as furniture, gadgets, and clothing. It is often referred to as the contents of your home.
Premium – The amount you pay for insurance, usually on a yearly or monthly basis.
Replacement Cost — This type of insurance pays the whole cost of replacing your home or personal belongings, up to a certain dollar limit. Most typical plans cover replacement cost, but be sure the maximum amount is sufficient.
Actual Cash Worth — This coverage provides you with the current cash value (after depreciation) of your personal property or your home. It is possible to have actual cash value coverage for your house (as with a HO-8 insurance), but replacement cost coverage for your contents.
Sub-Limits – Homeowners insurance contracts will often include limits as well as sub-limits. For example, the personal property sub-limit on a $500,000 insurance would normally be $250,000, or 50% of the dwelling coverage.