Sometimes customers get enticed by the beautiful and elegant products such as appliances, home décor items, and furniture so that their induced mind looks forward to buying the product.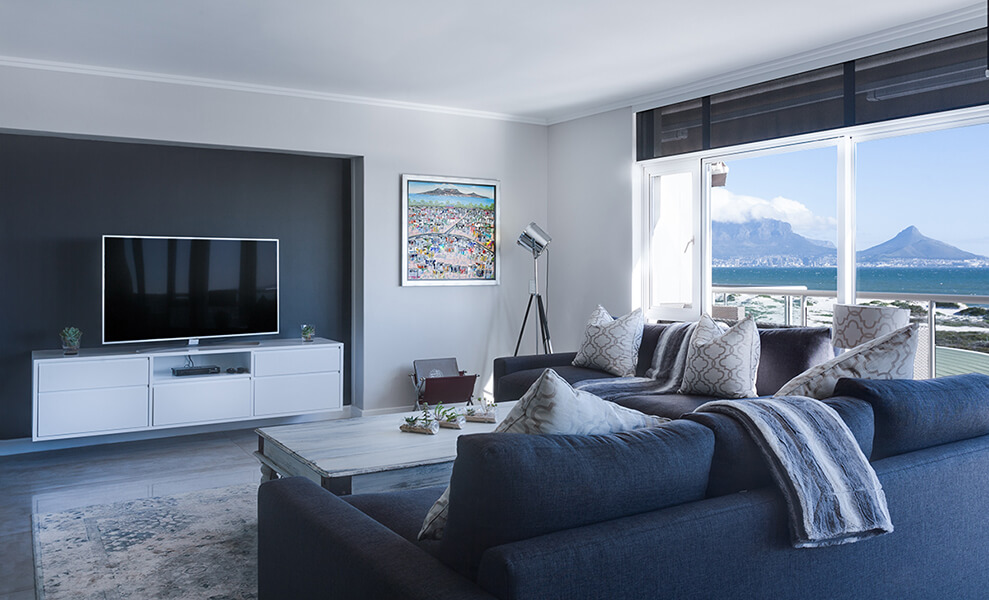 But, more often, due to the double whammy of flat wages growth and out of budgeting, people show reluctance to purchase the furniture.
But, what happens when you see appliances or amenities being sold at a reasonable price and high quality? Do you make your mind to buying it now and paying later? However, it might seem impossible to you.
Well, it is possible sometimes and on some platforms.
You can get a stylish chrome floor lamp at lamps.com for your rooms for just $178.95. This shopping platform offers to buy now, pay later opportunities.
Now click below and start searching alluring furniture items for buy now pay later furniture options. Nevertheless, keep in your mind that getting things in this form is a kind of debt.
In this billing process, the customer doesn't have to pay the total amount at the time of purchasing. However, there is an alternative to that regular billing system, and instead of giving a total amount of $178.95, the customer can split the amount into installments. As a result, the buyer will pay $44.74 on the spot, and the remaining amount will be paid off every two weeks.
Moreover, buy now and pay later furniture is an interest-free payment method and doesn't influence the lamp's original price. Simply, it spreads out the charges when you're unable to afford extra shopping.
How Does It Work?
Buyers get the products straight away if they opt for choosing buy now, pay later option at checkout. Platforms like Klarna and Afterpay promote and expedite these transactions processes. Moreover, well-known brands such as Anthropologie, Steve Madden, and Forever 21 also invite customers to seize the buy now and pay later opportunity.