Everyone knows that life insurance can be a difficult topic to discuss, considering any medical conditions you might have, and plans for the future if you pass away.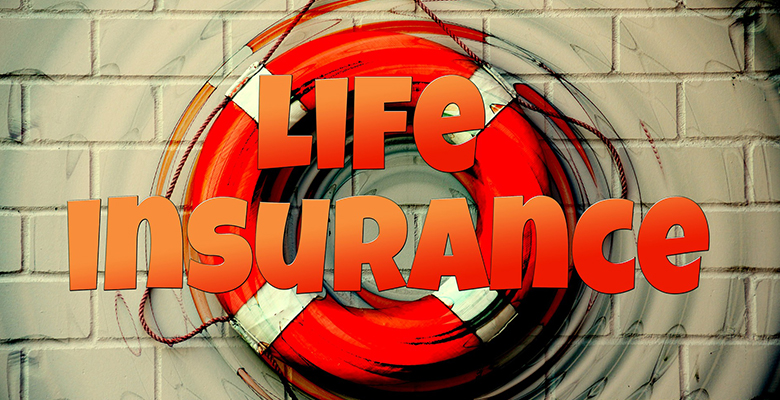 However, it's important to talk about life insurance—for you and your loved ones. If you have anyone who is financially dependent on you, then you need to buy a life insurance plan. But if you do your homework in advance your journey to life coverage would be easier and you could get the best term life insurance policy you want – that is, a policy you can afford, that suits your needs perfectly, and that is issued by a company that is economically sound.
What is No Medical Exam Life Insurance?
Simply put, life insurance is a means to safeguard the futures of those financially dependent on you. The money you put away in a policy each month can be claimed by these dependents, and often the money they get is used to cover medical and burial costs. Beyond that, a life insurance policy can be put toward a college education, buying a home, or other large investment.
There are several different types of life insurance policies that you can choose from and we'll be going through them later on in the article. One of the initial obstacles to being eligible for many of these different types of policies, however, is the perquisite medical exam.
The medical exam often will require lab work, samples, and an extensive application form to fill out. By undergoing the medical exam, you could possibly wait several weeks if not months to hear back from your life insurance policy holder—only to be denied.
Fortunately, there are several companies who underwrite life insurance policies without any medical exam required. With only a few basic health information questions, you could be eligible for term life insurance policies that last decades.
Why Should You Choose a No Exam Life Insurance Plan?
I briefly touched upon this above, but there are some advantages to getting life insurance without a medical exam.
Streamlined application process: You can often be eligible for life insurance in as soon as the next day by answering a few basic health questions.
Convenience: You can apply for life insurance from any company online or over the phone.
Prefer not to be examined: Taking a medical exam only to be declined from your life insurance policy can be a huge waste of time. If you have concerns over specific medical tests or would prefer not to be examined, a no exam life insurance plan could be for you.
Need Life Insurance Quickly: If you require only a small amount of insurance coverage or need insurance quickly (like to collateralize a loan), then you might want to skip the medical exam.