Accidents may happen at any time, insurance is what keeps our finances safe at that time. Auto insurances are designed to support you financially when you meet an accident or your vehicle is damaged.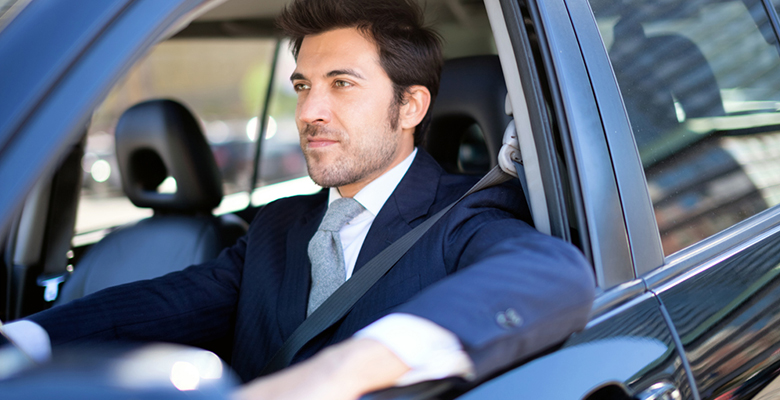 The Ultimate Guide to Auto Insurance
In the market for an auto insurance policy? You've come to the right place. In this guide, I'll define the different types of car insurance. Not every policy is mandatory, so you'll be able to learn which program is right for you. Then, we'll discuss key considerations and costly car insurance myths to round out your knowledge so you're best equipped to purchase the best policy available.
Types of Auto Insurance
In order to be an educated consumer, you will want to research all the types of auto insurance coverage before you decide what you need to buy. If you don't, it is possible that you will not have the coverage you need, or maybe even worse, will be paying for coverage you will never use.
In the spirit of that, let's breakdown the different types of car insurance you can expect to find when searching locally or online for a policy.
Liability Coverage
There are two types of liability coverage policies:
Bodily Injury Liability: In case of an accident, this policy may help pay for costs related to another person's injuries.
Property Damage Liability: This policy may help pay for damage caused to another person's property while you're behind the wheel.
Auto insurance is mandatory by U.S. state law. Most states require you to carry a minimum amount of liability coverage in order to have your vehicle registered or to obtain a driver's license.
Collision Coverage
The second primary component of a sound auto insurance policy is collision coverage. This type of coverage will pay to fix or replace your vehicle after an accident. In case you hit something, like another vehicle or fixed object like guard rail or telephone pole, collision coverage helps pay for the damages to your car.
Keep in mind that collision coverage is typically optional, but many insurance experts and most people would agree that it is a smart decision to make.
Comprehensive Coverage
Comprehensive coverage is a little misleading—it actually covers things that happen to your car outside the scope of damaging someone's property, injuring another person, or colliding with something. In actuality, comprehensive coverage protects you from damage to your car from things like theft, vandalism, fire, and natural disasters.
Like collision coverage, comprehensive coverage is optional. Recommending this policy is wholly up to you. Think about where you live and park your car. Is it prone to natural disasters like floods or earthquakes? Do you live or work in a neighborhood known for crime? If so, comprehensive coverage might be right for you. Be aware that you will pay a deductible first before your insurer reimburses your claim.
Personal Injury Protection
This type of car insurance policy is almost a necessity. Personal injury protection covers medical expenses you incur in an accident regardless of fault. Coverage extends to other drivers listed on your policy, members of your household and your passengers.
Qualifying expenses can include medical bills as well as those not typically covered by health insurance such as lost income, child care or even a funeral.
Personal injury protection is required in some states and optional in other states where it's available.