Adequately installed solar panel systems can provide a permanent renewable energy source for decades and reduce your carbon footprint.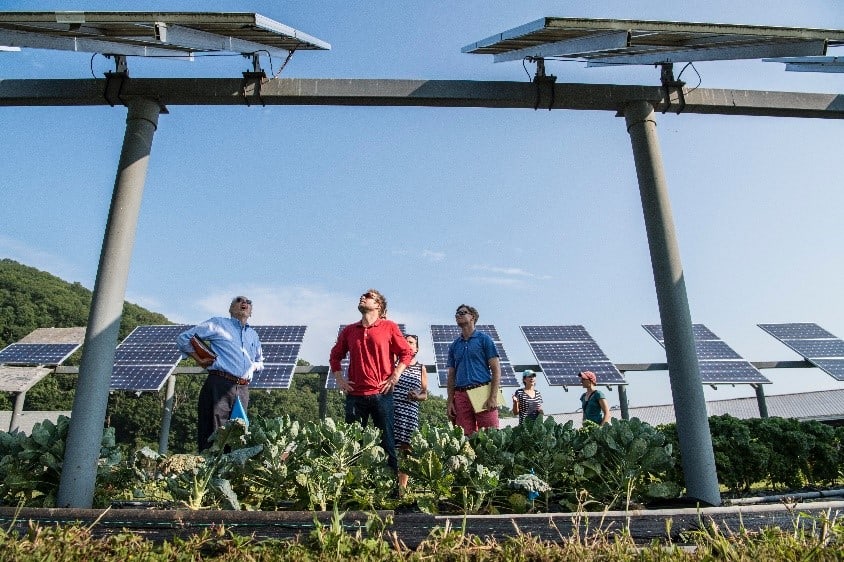 However, buying ineffective technology can lead to financial losses. Researching some of the best residential solar panel manufacturers is the first step in the process. These solar energy providers can provide you with the technology you need to use solar energy.
In this article, we'll help you narrow down the best solar companies to consider when installing your home's renewable energy system.
What is a solar power system, and how does it work?
It can be helpful to understand how solar energy systems work when you are exploring solar energy options. Solar power systems usually involve installing solar panels on your roof. These panels absorb solar energy and store it in photovoltaic cells. Sunlight is converted to direct current (DC) energy, converted to alternating current (AC) energy using an inverter. Therefore, you will need AC electricity to power your home. It is essential to remember that before purchasing solar panels, you should visit a solar energy specialist who will tell you how many panels your home will need and where these panels should be placed on your roof.
Also, if you are concerned about solar energy prices, keep in mind that most of the top solar energy businesses offer various options, including flexible financing and leasing programs, rather than outright purchases. Don't be shy to ask about costs when talking to different solar panel suppliers.
When it comes to buying solar panels, we offer the following top solar companies to look for:
SunPower
Panasonic
Tesla
LG
Go Solar Group
Canadian Solar
Let's take a closer look!
The Best Solar Energy Companies in 2021
SunPower
Consider SunPower if you are looking for a company to guide you through the solar conversion process and make the process straightforward. This company provides several benefits: