As a small business owner, you may already know that having proper insurance coverage is critical to your business, but what exactly does that entail?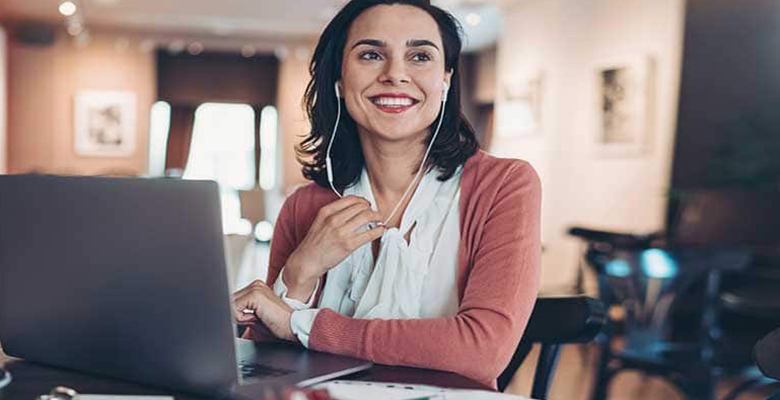 Business owners face many challenges when it comes to planning their business insurance needs. No business can afford to forego insurance protection. Businesses large and small depend on various coverage, from the property, liability, and workers compensation policies to life, health, and disability plans. Business owners should review their current insurance coverages with their agent every year or when they make a significant change in their operations – such as hiring new employees or signing a contract for additional office space.
Here are the five essential questions you should ask your agent before signing on the dotted line.
Do I Have The Right Commercial Coverages?
Businesses with multiple employees are the most likely candidates for purchasing commercial package policies. Businesses with only one owner and a few employees generally need separate policies. Still, larger companies with many workers may be able to get away with combining all their insurance needs in one place.
The different types of commercial coverages you may be interested in depend on your operation. Some examples are:
Business Property:
Business interruption, extra expense, or replacement coverage can help compensate you for lost income if a fire or other covered disaster temporarily forces you to close your business. In addition, businesses that sell expensive goods may require particular floater policies that cover those assets at additional cost.