Credit card miles are points earned when you use your credit card to make qualified purchases.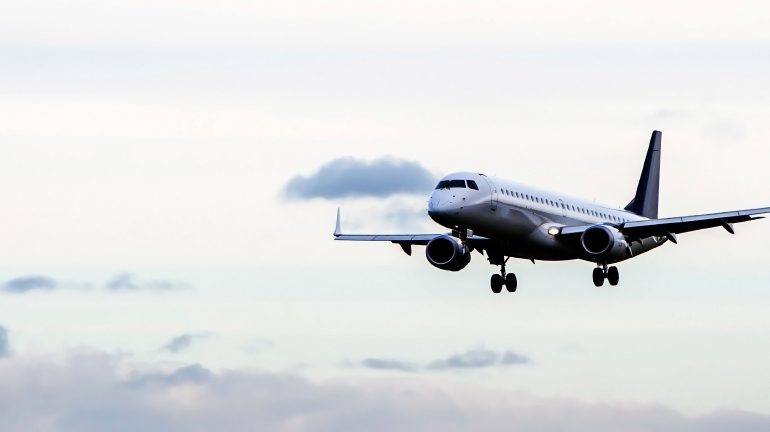 When you've saved up enough money, you may arrange discounted (or even free) travel lodgings. What credit card is best for you is determined by your spending habits.
Collecting frequent flyer miles is a lucrative activity for both road warriors and casual travelers – take a flight, earn airline miles, and eventually accumulate enough to redeem for a free ticket.
Pro travel hackers, on the other hand, know that the greatest method to earn miles is on the ground, by using a rewards card that awards miles upon sign-up and again with each transaction.
What exactly are credit card miles?
Credit card miles, often known as credit card points, are the currency of loyalty programs associated with certain travel rewards credit cards.
You earn miles or reward points with these credit cards, which you may then redeem for airline, hotel stays, or other travel expenses.
Most programs reward you with miles or points for every dollar you spend, as well as additional miles (or points) for spending in specific categories or spending a certain amount of money within a given time period after opening a new account.
Credit card miles are not the same as airline frequent flyer points. Both, on the other hand, can be redeemed for free travel.
Credit card miles vs. airline miles
Airline miles from a generic credit card can be redeemed with practically any airline, hotel chain, or travel provider.
Airline-branded credit cards will give you frequent flyer miles that can only be used on that airline.
Delta SkyMiles American Express cards, for example, earn SkyMiles that may be redeemed for flights on Delta or partner airlines. Other options to redeem SkyMiles exist, but they are limited to firms with whom Delta has partnered. Consider these cards to be a loyalty program for your preferred airline.
Credit card miles, in general, provide you a lot more choice when it comes to redeeming them, but they have a predetermined value per mile.
You are subject to restrictions such as individual airlines and black-out periods when using frequent-flyer miles, but you may be able to redeem the same amount of miles for a more desirable reward, such as an overseas business class ticket.
Cash back vs. credit card miles
You can only redeem points or miles on travel-related purchases with a travel credit card, whereas other cards give you cash back that you may use to any transaction on your bill or even transfer to your bank account.
So, what makes you prefer credit card miles over cash back?
Cash back credit cards are uncomplicated – earn money and spend it on whatever you want. However, if you know how to use miles credit cards, you may get more bang for your buck.
What is the value of a credit card mile?
One credit card mile is worth about one penny on average.
The standard is one penny per mile. So, in most programs, if you have 10,000 miles, you will receive $100 in incentives.
It makes no difference whether you're getting miles, points, or cash back; if you earn 1% on every purchase, you'd need to spend $1,000 on your travel card to earn $10 in rewards.
Some inferior point-based rewards credit cards require you to spend more points to obtain cash or cash equivalent incentives (such as a Visa gift card) than to obtain branded gift cards or products, reducing the value of the points. No, thank you.