Commercial loans are loans made between a bank and a company. These loans are typically for a limited period of time. However, the bank may allow loan renewal and extension if necessary.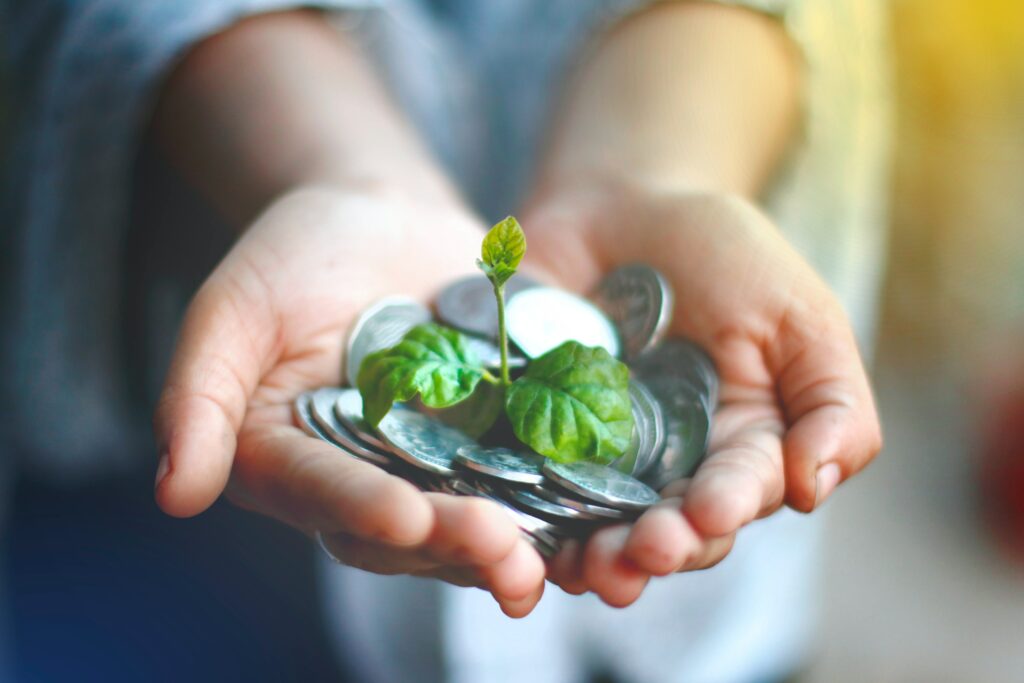 Commercial loans serve a variety of purposes. For example, businesses use them to develop their facilities, enter new markets, buy equipment or real estate, pay off debt, fund working capital, and make acquisitions.
When it comes to commercial company loans, there is no such thing as a one-size-fits-all solution. That is why a tailored strategy for commercial finance is critical. For example, there is a significant contrast between a promising start-up seeking debt funding and the requirements of a seasoned corporation purchasing another business.
Some essential due diligence is required before beginning the commercial enterprise financing procedure. First, investigate the various sorts of loans available, so you can determine which one is best for your company.
What are the different types of commercial loans?
Traditional Term Loan
A standard term loan fits the bill for many small enterprises. The benefit of this loan is that it has a fixed monthly payment for the duration of the loan. Term loans are frequently utilized to finance the purchase of machinery.
Small Business Administration Loans (SBA Loans)
Another alternative is to apply for Small Business Administration (SBA) loans. An SBA loan not only has better conditions than other commercial loans, but it is also partially guaranteed by the federal government. These loans are not made directly by the SBA but are made available through SBA-guaranteed lenders. As a result of this partial guarantee, the lender is more secure and can offer more incentives, such as lower interest rates and longer terms. The SBA loan application process, on the other hand, is quite complicated.