The federal government does not just collect your taxes throughout the year and then send you a refund (or expect you to pay) in the spring. When you need money, Uncle Sam may be able to help you out with a federal loan.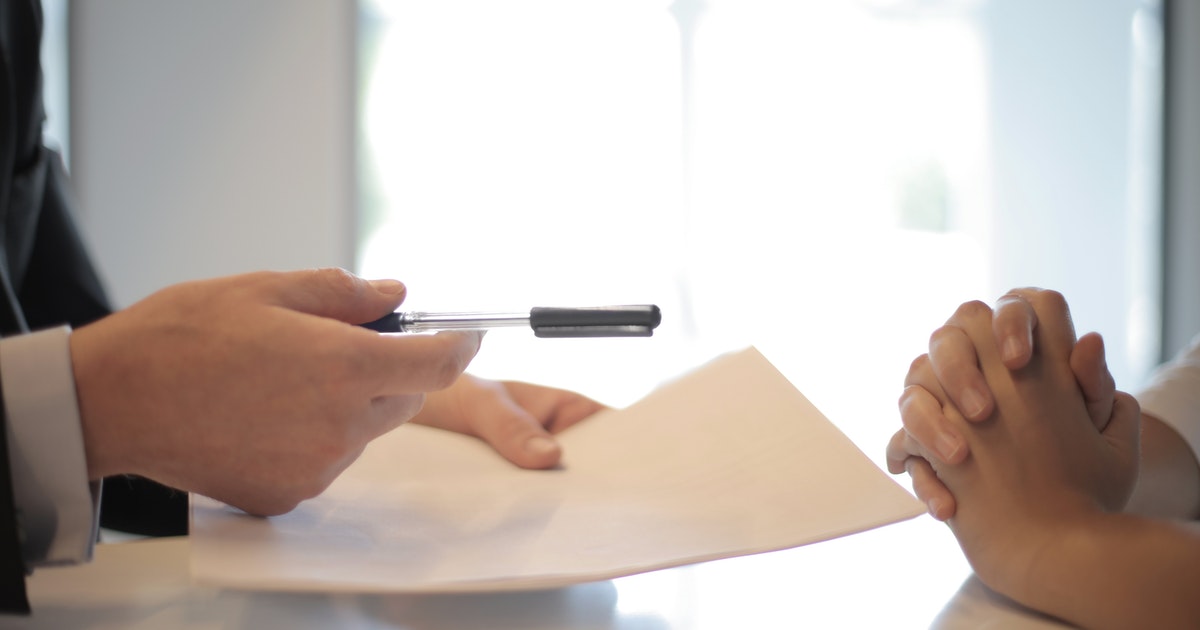 Various government loans are available, but they all serve the same purpose: to improve the broader economy by investing in people, communities, and businesses.
Whether you want to establish a business, purchase a house, or fund education, the United States government provides the option to apply for loans, which are normally created for a specific purpose.
These loans are intended to benefit local communities, foster entrepreneurship, assist veterans and active-duty military families, and give educational opportunities.
Let's look at the various government loans available in the United States, how they function, and who could be eligible for one.
What exactly are government loans?
A government loan is either directly sponsored by the federal government or backed by private lenders with the support of the United States government.
Borrowers must repay government loans (not grants), usually interest-bearing.
A government grant is not required to be returned and is intended to fund ideas and initiatives that provide public services and improve the economy.
However, the federal government does not simply offer "free money" to individuals for personal use.
Instead, government funds are often awarded to state or local governments, universities, researchers, members of law enforcement, organizations, and institutions working on projects that will benefit the public and the economy.