Finding a high-paying job isn't always simple. From contradicting compensation information to handling many applications and job interviews, you may feel compelled to accept any offer that comes your way.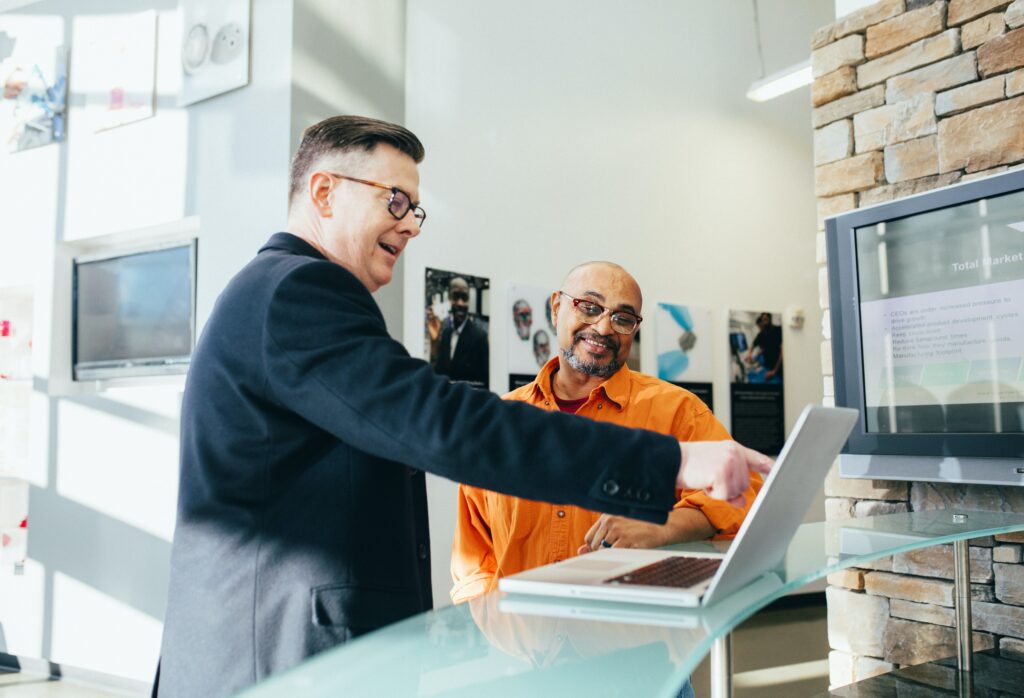 However, armed with the correct tools and information, you can take deliberate steps to acquire that high-paying job you've been eyeing. Finding a high-paying career is an excellent tool for assisting you in planning for your children's future. You can open a custodial account for them and save some of your earnings for them.
However, there are certain measures you must take beforehand. Let's take a look at five things you may do to land a high-paying job and advance your career.
Understand your specialty.
Specializing in an industry-related subject is critical for establishing yourself as an industry expert — and securing a high-paying job.
If you haven't already chosen a niche, think about something you enjoy learning about and are naturally strong at. Do you have a degree in web design and enjoy creating logos? Make yourself the go-to logo expert. Have you worked in business management but want to be a project manager? Get your PMP certification by taking project management classes. Do you enjoy creating websites and apps? Learn web programming and build your online portfolio.
You can also use open education tools such as StuDocu to gain access to hundreds of university course materials from all over the world. Use these tools to learn more about your niche, broaden your knowledge, and hone your skills.
Discover how to put your money to work for you.
Have you ever heard the expression "it's not how much you make, but what you do with what you make"? The adage is true for a reason: all the money in the world won't provide you with the financial security you seek if you don't know how to manage it.
Here are some pointers to help you improve your money management abilities before securing that dream job:
Learn how to arrange finances for fixed spending, flexible expenses, and savings by enrolling in a budgeting course.
Learn how to invest money safely by using resources such as the Motley Fool.
Create a 'curveball' account that you can rely on for unexpected expenses such as auto maintenance and unexpected doctor visits.
Learn how to manage credit and qualify for low-interest loans by enrolling in a credit building course.
With stock trading applications, you may learn how to trade and buy/sell stocks.
Learn how to pay off debt faster by putting more money towards the principle sums of your loans.
Learn to control your spending by updating your buying habits to take advantage of coupons and promotions.
Negotiate with reputable website brokers to sell your company for a low price.
Participate in podcasts to share your experience with thousands of listeners.