The medical billing process can be complicated. Converting patient notes to numbered claims may add human error, and insurers may be picky about how claims are prepared for approval. Even if your claims are accepted, insurers rarely pay you right away.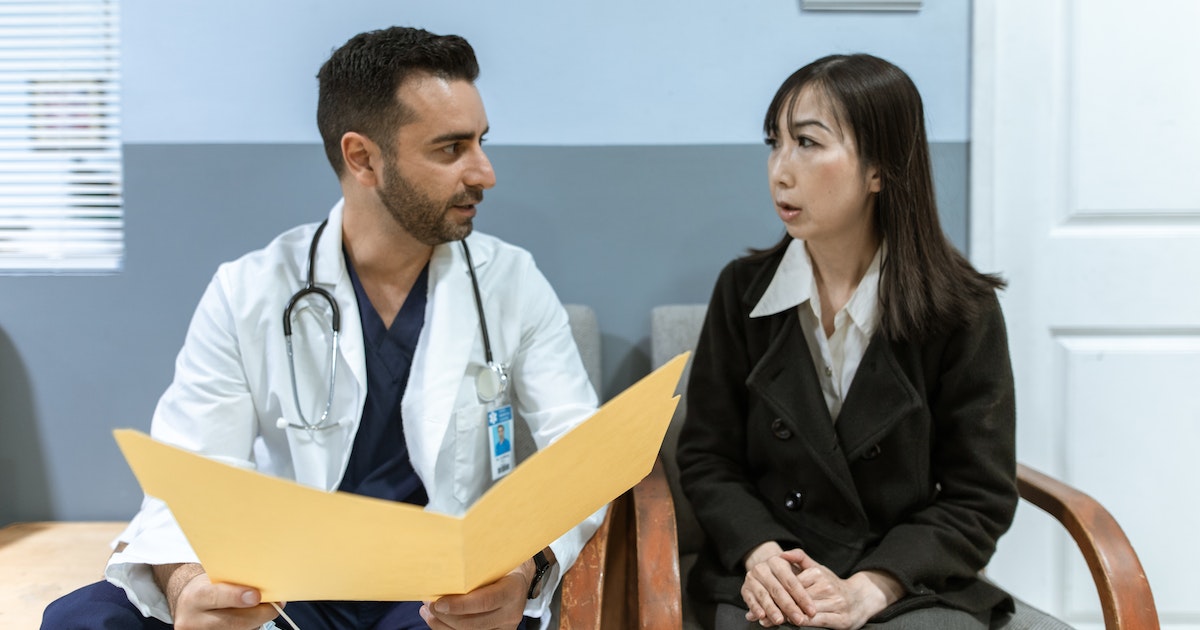 In the face of these problems, the best you can do is create uniform protocols for your claims and reimbursement processes. This step-by-step instruction can assist you.
1. Identify the patient.
When a new patient phones for the first time, your front-office staff will ask questions about the patient's demographics, health insurance information, and other pertinent background information. The initial medical billing procedure stage is collecting all of this information. Many medical billing manuals indicate that after you've gathered the patient's information, you never have to register them again. Although you do not need to ask previous patients a series of questions at every meeting, you should confirm your most recent records. You may update outdated contact and insurance information this way.
2. Confirm the patient's insurance coverage.
Insurance verification can be pretty straightforward. After gathering the patient's insurance details, call the insurer to validate the information. A patient's insurance card usually includes a phone number you can call to verify the information.
When you reach an insurance representative, please inquire about the patient's coverage and the benefits they receive. Inquire about deductibles and copays to determine how much to charge the patient. In rare circumstances, a patient's insurance plan will not cover all your treatments.
If the patient has secondary insurance, you should contact them to see if they will cover the rest of the amount. Otherwise, you must notify the patient of their financial responsibilities before their consultation. This manner, if your costs exceed their budget, they can cancel.
3. Take meticulous notes during the patient encounter.
For medical coding purposes, you must take notes during or immediately after the patient's visit. Make a list of the treatments, diagnoses, medications, and services you offer. This information should ideally be stored in your electronic medical record system.