The process of producing, purchasing, or selling solar energy can be rather complicated. Many times, legal advice can assist their client in comprehending a wide range of concerns and guiding them through the project to maximize opportunities and prevent potential pitfalls.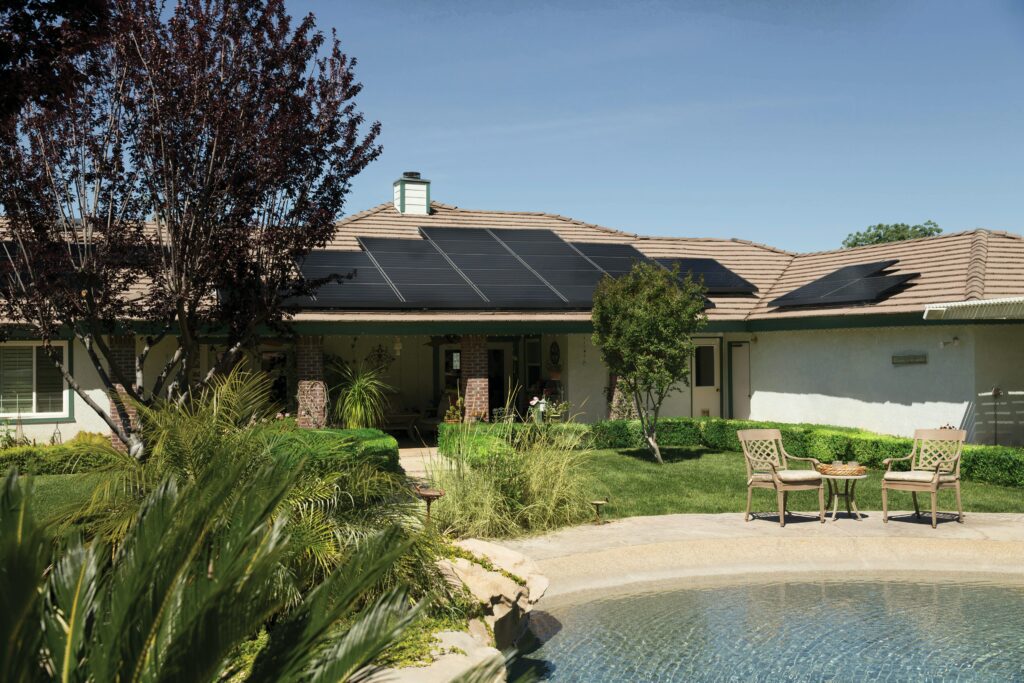 Structure of a Transaction
The bulk of consumer-scale solar projects are constructed in one of three ways, each with its own set of advantages, disadvantages, and complexities: (1) power purchase agreements (PPA), in which an energy consumer purchases the solar power generated by a solar energy system physically located on such consumer's property, but which solar energy system is owned, operated, and maintained by a third party; (2) solar energy system ownership, in which an energy consumer purchases, owns, and maintains a solar energy system and uses the generated solar electricity for its power needs; and (3) solar energy system leasing, in which an energy consumer purchases, owns, and maintains a solar energy system and uses
Incentives
Tax credits, which may give qualifying companies with a tax credit equivalent to a particular percentage of the eligible costs of a solar energy system, grants, rebates, and/or attractive financing programs for qualified solar projects are among the largest and most extensively used incentives. A combination of incentives is frequently used to boost the economic returns on a solar project.
Financing
Purchase funds for solar energy systems are often a combination of current and new equity (e.g., cash on hand and fresh funds raised for the specific project), as well as debt. There is no one-size-fits-all financing solution, and the majority of projects are completed with a combination of equity and debt.
Location, Zoning, and Permitting
It is critical to verify that the project can be built in accordance with all applicable environmental, land-use, and zoning regulations, and that all essential permissions to build and operate the system can be obtained on time. It may also be necessary to evaluate the availability of liability safeguards from environmental regulatory agencies. Furthermore, when a solar installation is located on the land of a third party, it may be essential to arrange leases, easements, and other access rights.