Prior to conception, the more we fuel our bodies, including taking high-quality prenatal vitamins, the lower our risk of birth abnormalities and the greater our chances of a successful pregnancy and a healthy kid.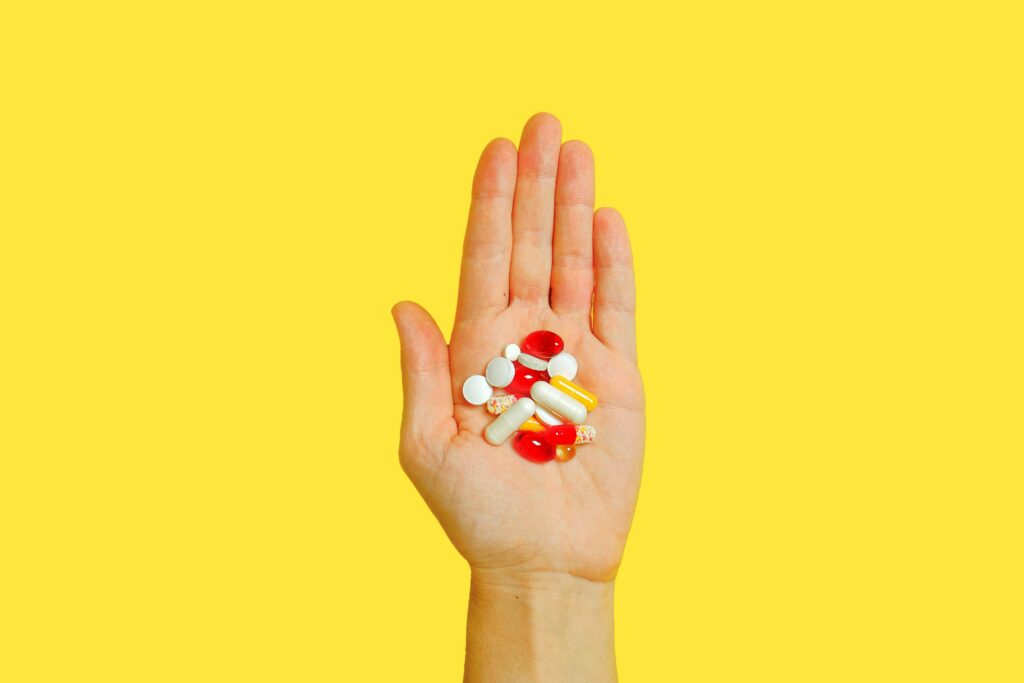 Why Is a Prenatal Care Plan Necessary?
Some women choose to focus on their nutritional consumption just when they are pregnant, however Illume Fertility believes that women and their partners should improve their health several months before pregnancy. When men and women engage in their own health, they enjoy higher reproductive success and healthier pregnancy outcomes. Even 8-12 weeks before conception, adopting a healthy lifestyle can make a major effect in the health of mother and baby. So, if you're trying to conceive or even thinking about it, go ahead and get your prenatal today!
Where Should We Begin?
When a woman is faced with the challenge of selecting a prenatal, it can feel like she is choosing a cereal from a shopping aisle with 100 boxes. Because vitamins are classified as "dietary supplements" by the FDA in the United States, their regulation is less stringent than that of prescription pharmaceuticals. For example, there are no defined serving sizes or nutritional doses in the supplement market to ensure safety.
Simply put, the FDA lacks the resources to examine and supervise the supplement industry. Consumers should be informed that manufacturers do not even need FDA approval to sell their supplements before they are advertised, unless they contain a novel product ingredient that was not marketed prior to 1994. All of this may sound unsettling, but the industry cannot go fully rogue on us!
To assure supplement identification, purity, quality, strength, and composition, manufacturers must adhere to the 2007 Good Manufacturing Practices (cGMP). It is also the manufacturer's responsibility to tell the FDA if there are any consumer complaints or side effects with any supplement.
All of this complicates the process of selecting a prenatal.
Preconception and prenatal care, in my opinion, should be a shared obligation between healthcare practitioners and their patients. Before taking any supplements (vitamins, herbs, or other supplements), I strongly advise you to consult with your reproductive endocrinologist, obstetrician/gynecologist, or nutritionist/dietitian. Don't rely on online reviews.
Illume Fertility has investigated and selected a high-quality prenatal vitamin for both men and women, as well as vitamin D3, DHA, and other fertility supplements. All of these products are available at extremely reasonable pricing at each Illume Fertility office location.
When Should I Take a Prenatal Vitamin?
Prenatal vitamins are extremely effective when taken on a daily basis prior to fertility therapy, pregnancy, and ideally 3 months (or more) before conception. Start the prenatal program now if you're actively trying to conceive.
And guess what else? This also applies to males! Folic acid/folate, which you've certainly heard of by now, is not just found in prenatal vitamins, but it's also a crucial nutrient for healthy sperm. All men who are actively attempting to conceive will benefit from a basic men's multivitamin that contains 100% of the RDA or a men's conception-based mix.