If you don't know how to secure a business loan, you may find it difficult to navigate the process and lending regulations.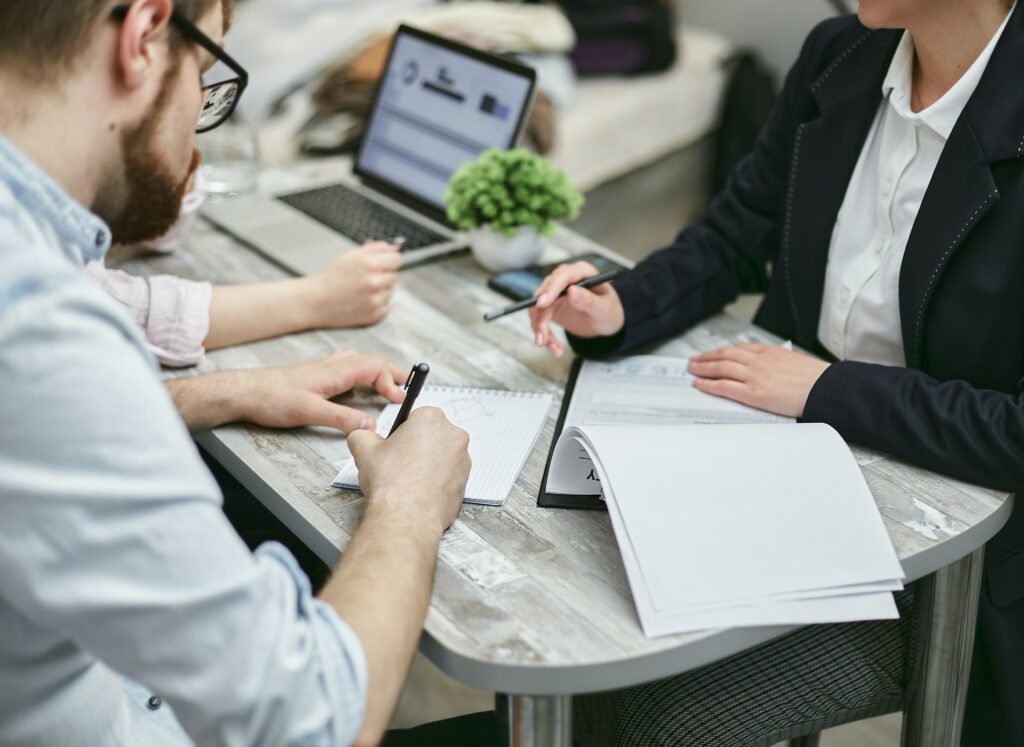 Breaking it down into simple parts, such as understanding eligibility, looking for lenders, and understanding how to apply for a small-business loan, will help you acquire the cash your company need. Here are seven easy steps to getting a business loan.
Determine the type of loan you require to fund your firm.
Lenders will inquire as to why you require a small-business loan. Your response will most likely fall into one of three categories, which will determine which sort of business loan is best for you:
Traditional term loans or SBA loans These frequently have high borrowing limits – SBA loans, for example, can reach $5.5 million. Many lenders also provide tailored products to meet the demands of a developing business, such as loans for equipment or vehicle purchases.
Startup funding options include business credit cards and personal loans. Because these lenders require cash flow to sustain loan repayment, businesses in their first year are often unable to obtain business loans. You'll have to rely on other sources of funding instead.
A company credit line. This may make sense if you want to keep track of your daily costs. This type of flexible finance allows you to access funds as needed to cover obligations such as payroll or unforeseen repairs, providing a handy safety net.
Determine whether you are eligible for a business loan.
Answer the following questions to see if you fulfill the eligibility requirements for a small-business loan:
What is your credit rating?
Each of the three major credit agencies, Equifax, Experian, and TransUnion, will provide you with your credit report for free. Several credit card companies and personal financial websites, such NerdWallet, will also provide you with your credit score for free.
According to Suzanne Darden, a finance specialist at the Alabama Small Business Development Center, banks prefer to issue low-interest business loans to clients with credit scores of at least 680. If your credit score falls below that mark, look into small-business loans for bad credit or loans from a nonprofit microlender.
How long have you been in operation?
Most online small-enterprise loans require at least one year of business experience, whereas most bank loans require at least two years.
Do you have a sufficient income?
Many lenders have a minimum yearly revenue requirement, which can range from $50,000 to $250,000.
If your revenue is insufficient, consider short-term business loans, SBA microloans, or even equipment finance.