According to the most recent data available from the National Center for Education Statistics, released in 2019, almost 40% of all graduate students in the United States received grants — a type of non-repayable financial aid – in the 2015-2016 academic year.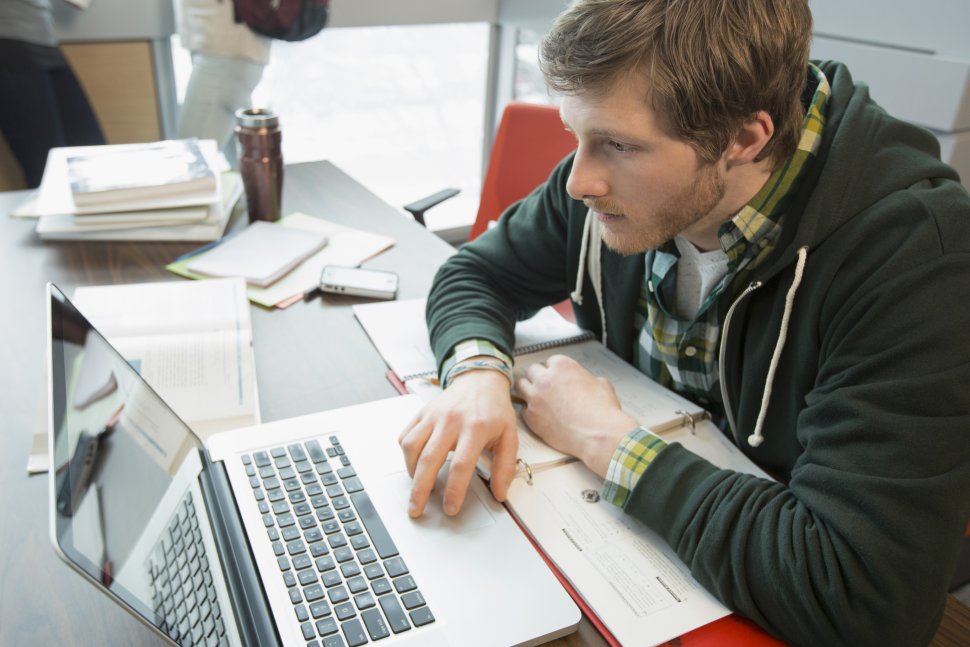 When compared to undergraduate students, this is significantly lower. According to NCES data from the 2017-2018 academic year, more than 80% of first-time, full-time undergraduates at private, nonprofit four-year universities got institutional grants, while approximately 50% of those students at public colleges received institutional grants. Furthermore, between 33% and 38% of undergraduates at those colleges received federal funds, while 25% to 38% received state or local grants.
While undergraduate scholarships are prevalent, many students are unaware that grants and scholarships are available at the graduate level. These types of financial aid typically do not cover a graduate student's entire cost of attendance – according to a Sallie Mae study published in 2017, How America Pays for Graduate School, grants, scholarships, fellowships, or tuition waivers typically cover about 15% of grad school costs – but every dollar helps.
Sallie Mae's online service, Graduate School Scholarship Search, allows current and future graduate and professional students to search for private scholarships worth up to $1 billion.
"There's a lack of understanding that there are scholarships available for graduate school," says Rick Castellano, a Sallie Mae spokesman. "They don't know where to look for graduate students. When we talk to them, they'll simply claim they did a Google search."
In light of the coronavirus outbreak, Castellano believes students should be more empowered this year to shop around and influence the discourse. "Don't be scared to bargain for greater assistance," he added in an email.
"Call your financial aid office, explain your status (especially if it has altered as a result of COVID-19), and be candid about the financial resources required for you to attend. You could be astonished at how eager a school is to collaborate with you "he claims.
Here are a few approaches to consider for potential graduate and professional students when looking for free money to pay for an advanced degree.
Make use of scholarship search engines.
While Sallie Mae's Graduate School Scholarship Search focuses on graduate-level scholarships and fellowships, other scholarship search engines include private grants for grad students as well as rewards for undergraduate students. Unigo, Fastweb, and the U.S. News Scholarship Finder are a few of these scholarship databases.