Drug and alcohol abuse and addiction are genuinely heinous disorders that destroy lives and families. Fortunately, thousands of treatment centers across the United States are dedicated to getting individuals in need on the road to recovery and keeping them there.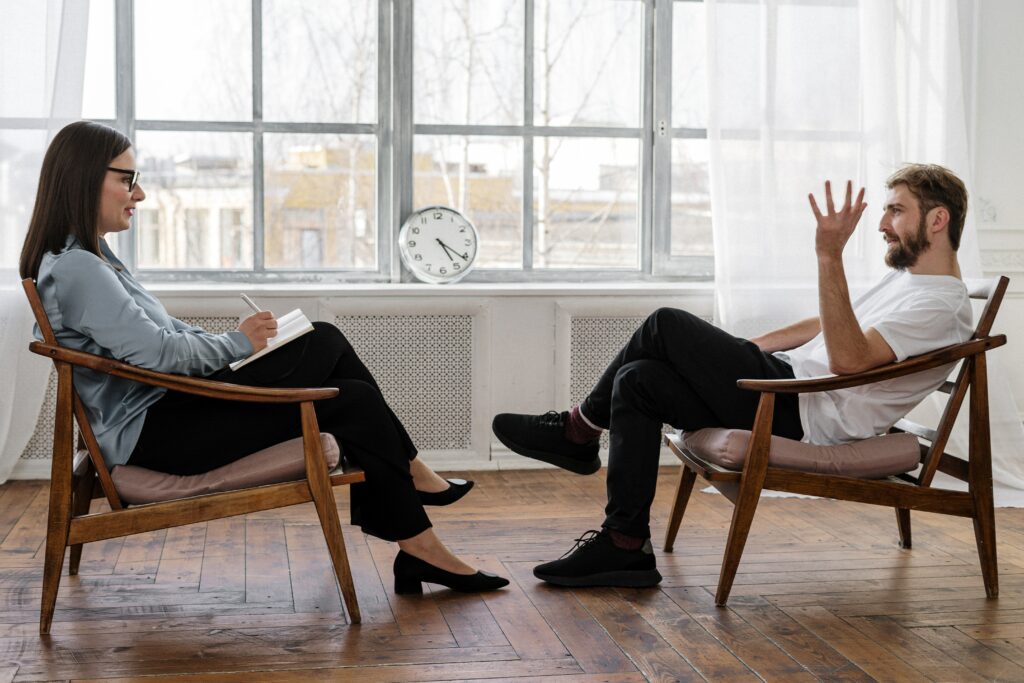 Steps to Assist You in Choosing the Best Rehab
There are numerous treatment programs available, and each treatment seeker's experience will be vastly different from that of another.
Your sobriety is critical, which is why you must choose the correct rehab. The correct program will increase your chances of completing the program effectively, leaving you sober and maintaining your sobriety after returning to your life. However, due to the vast amount of options available, selecting a decision can be difficult, and the unfortunate truth is that some rehabs are better than others. Therefore, it is critical to determine your preferences to make the best choice. Taking the steps outlined below will assist you in selecting the best therapy.
Determine Your Rehab Goals and Needs
Each rehabilitation center has its own set of specializations. Even rehabs specializing in the same thing will define success differently and take different methods to get there. You must select a treatment center that will assist you in reaching your rehab goals; but, before you do so, you must first determine what your rehab goals are.
The first stage in setting your rehab objectives is to decide which substances and behaviors you wish to recover from. The next stage is to determine whether you want to treat any other underlying issues, such as dual diagnosis or medical disorders, at the same time. Then it would help if you determined what success means to you. Is your original objective to complete detox and stay sober for the first 30 days? Would 6 months of abstinence be considered a success? What, a year? You and your loved ones can only determine your goals.
Consult With A Medical Professional
Consultation with a treatment provider is a fantastic approach to learn about your treatment options and locate a facility that best fits your rehab goals. The sheer amount of possibilities available makes it tough to decide without assistance. Furthermore, treatment therapists are well-versed in many facets of rehab that most people are unaware of. They are also highly familiar with the amenities and may provide important information. These committed individuals can assist you in discussing various treatment alternatives and connecting you with rehab facilities. Right now, you can make a free phone call to a treatment provider.
Investigate Different Rehab Options
You must study rehab choices, whether you discovered them through your research or were given them by a treatment provider. Some information will be available on websites, while others require you to call and inquire. Top-rated treatment centers want to ensure your success in their program, and they have nothing to conceal. Therefore, they should be more than willing to answer any inquiries you may have.
Consideration Factors
Many factors influence whether therapy is ideal for your situation, and some are more significant than others. Here are some of the most crucial to many people seeking treatment.
Outpatient vs. Inpatient
Inpatient rehab, in which the patient remains at the rehab facility, and outpatient rehab, in which the patient stays at home but attends treatment during the day, are the two main types of rehab. Both have various pros and downsides. Thus the best choice is dependent on the individual's needs. Inpatient treatment has a far greater success rate in general; nevertheless, it is usually more expensive and disruptive to everyday life. On the other hand, outpatient treatment has a lower success rate; however, it is less expensive and allows patients to continue more of their daily routine.