The process of buying and selling cryptocurrencies has gotten more user-friendly as the digital asset ecosystem has evolved.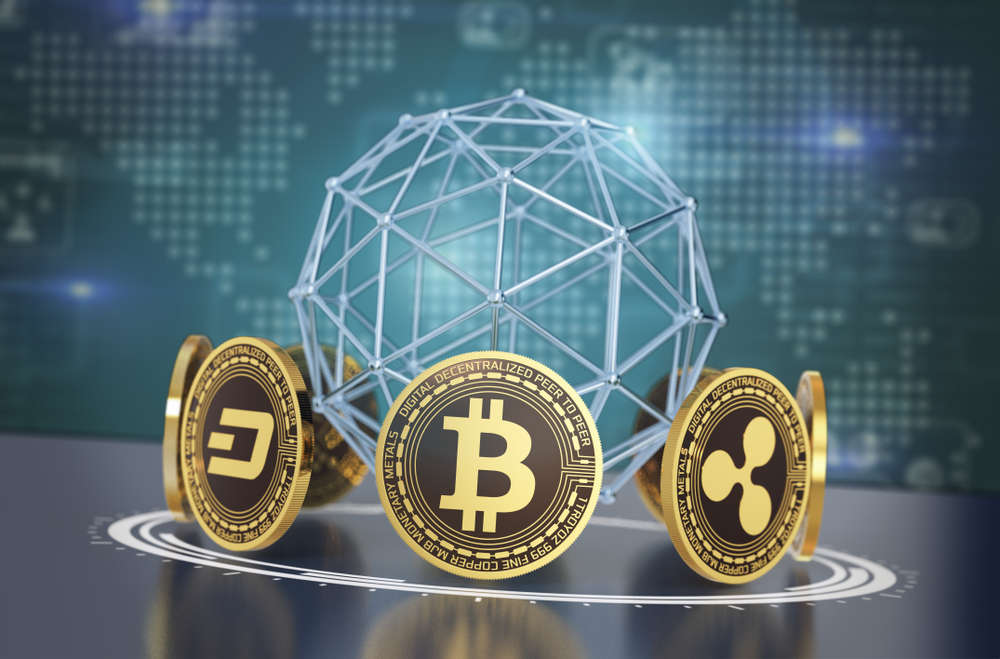 Places to Buy and Sell Cryptocurrencies
Trading cryptocurrency is similar to trading stocks and other asset classes, with two main exceptions: trading platforms and crypto storage.
Cryptocurrency Exchanges: The most popular venues for buying and selling digital assets are cryptocurrency trading exchanges. To open an account at an exchange, you must generally present acceptable identification and link your bank account to your trading account. When you buy bitcoin on an exchange, it is held in an exchange-hosted wallet, usually controlled by the exchange. You can, however, withdraw your cryptocurrency investment by utilizing your exchange-hosted private keys. An exchange wallet is almost typically a "hot" wallet – a wallet that is continually connected to the internet — in addition to being a custodial wallet, where the exchange owns your private keys. While hot wallets often allow for speedier trades, they may be more vulnerable to hackers because of their constant online presence. A "cold wallet," on the other hand, is offline and far more secure against hackers; nevertheless, transferring assets into and out of cold storage requires more time and effort. The majority of customer assets are stored in cold hardware wallets by most reputable exchanges, guaranteeing that most funds are handled securely offline.
Mobile Apps: Several popular smartphone apps combine crypto trading with other services. For example, the trading app Robinhood provides traditional stock trading as well as crypto-trading; PayPal is a money transfer service that allows users to buy and sell crypto on its platform, and Square is a point-of-sale (POS) system for small businesses that also enables users to trade crypto on its app.