5G networks are the next generation of mobile internet access, providing faster speeds and more dependable connections on smartphones and other devices than ever before.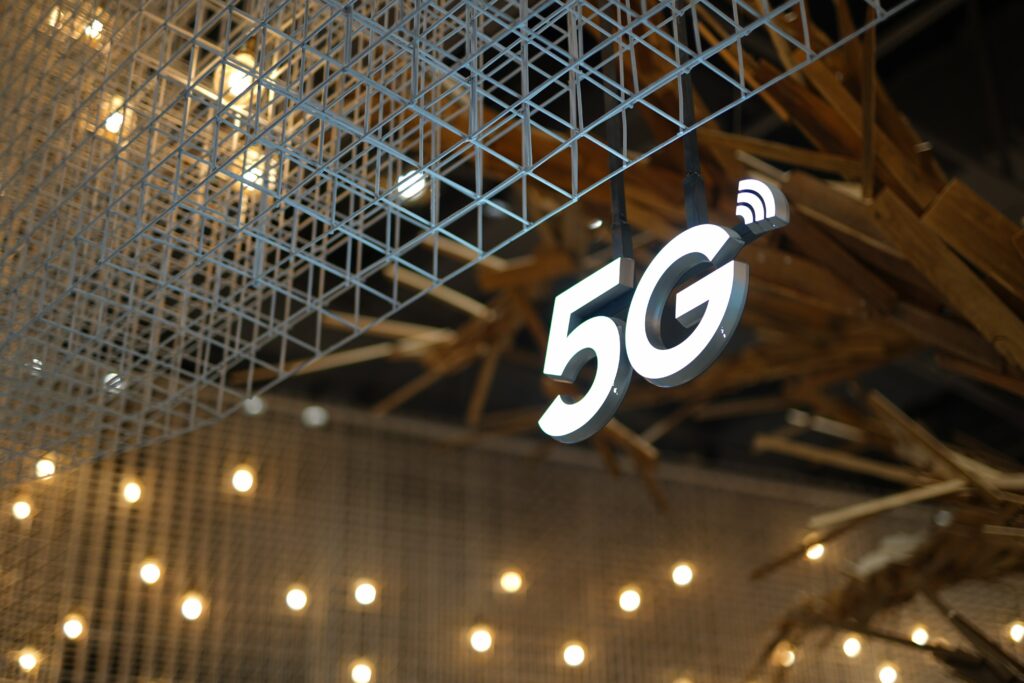 5G, by combining cutting-edge network technology and the most up-to-date high-speed devices, is expected to offer connections that are thousands of times faster than previous mobile technology, with average download speeds of around 1Gbps expected to be the norm across many (if not most) next-gen networks.
The networks are intended to accelerate Internet of Things technology by providing the infrastructure required to transport massive volumes of data, enabling a smarter and more connected society. For example, hundreds of sensors might tell operators what's going on in your home, town, or even metropolis in real-time.
5G networks have begun to appear around the world, with carriers offering connectivity technology in the United States, the United Kingdom, Australia, and several other countries. While the coronavirus outbreak has hampered rollout schedules, networks are still developing, and carriers are continuing with their plans to expand present setups and launch nodes in new locations and cities.
Many of these networks collaborate with existing 3G and 4G technologies to give faster connections that stay connected no matter where you are. You might already be able to access 5G where you live, and we'll go through what it is and how it works below.
Is it possible to receive 5G?
5G is available in various nations throughout the world, and we'll go over the specific scenario for individuals in the United States, United Kingdom, and Australia below.
Remember that just because you have a 5G phone and a 5G-ready plan doesn't imply you'll access the next-generation networking technology right away. Coverage is still limited in the United States, the United Kingdom, and Australia.
The four major US carriers now provide 5G connectivity, although obtaining a signal is still limited. However, as each carrier expands its service, this figure rises month after month.
Verizon's 5G network
Verizon startled the majority of the globe by launching its 5G Home network in late 2018, followed by its 5G mobile network in early April 2019, making it the first company globally to deliver the next-generation network.
By the end of 2019, Verizon 5G was available in parts of 31 cities, beginning with Chicago and progressing through Los Angeles, New York City, Atlanta, Dallas, and smaller cities such as Memphis, Columbus, and Grand Rapids.
At the time of writing (June 2020) offers 5G in 35 cities, with Little Rock, Arkansas, Kansas City, Missouri, and Cincinnati, Ohio joining in January, followed by San Diego in May. Unsurprisingly, even in the face of the pandemic, it is preparing even more for 2020.
We've achieved rates of up to 1.4Gbps in Chicago, US, which is far faster than 4G's theoretical top speed of 300Mbps (although average 4G speeds tend to be below 100Mbps).