You might wish to become an Amazon Flex driver if you want to work from home or make extra money. Whatever the reason, Amazon Flex is an attractive side hustle option.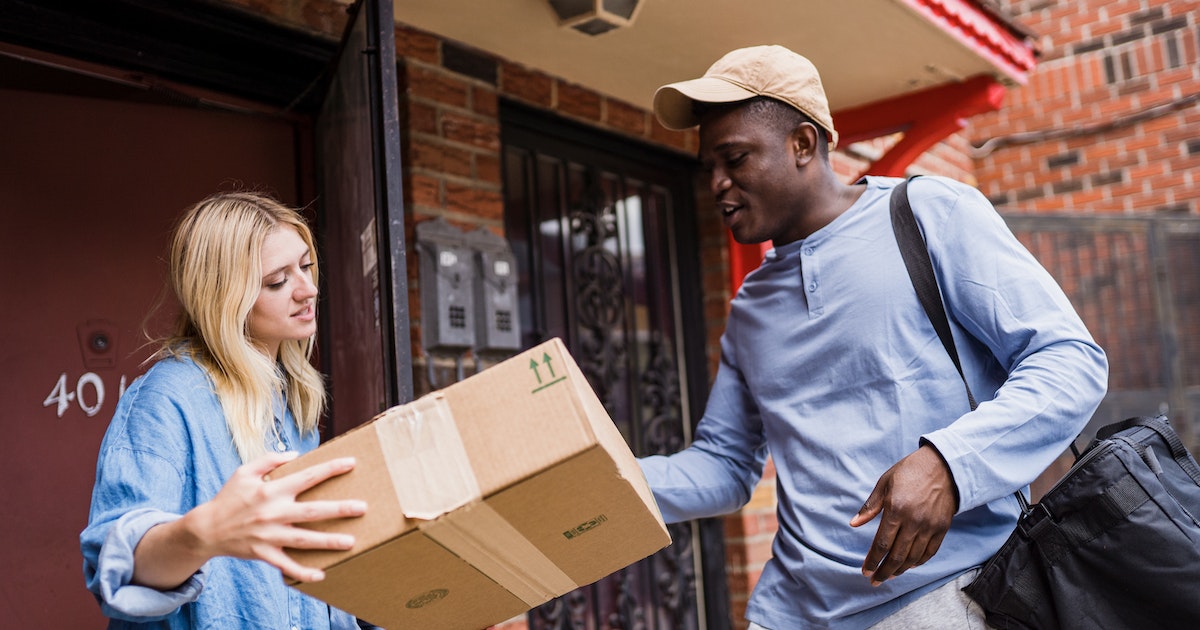 However, before applying for Amazon Flex employment, you need to know a few essential factors. How much can you, for example, earn as an Amazon delivery driver? What exactly is the Amazon Flex driver application process? Can Amazon cancel your account on the fly? All of this and so much more. But don't be concerned. This guide will teach you all you need to know about becoming an Amazon driver.
What Exactly Is Amazon Flex?
Amazon Flex is an Amazon delivery initiative in which independent drivers or contractors use their vehicles to fulfill Amazon items. Have you ever received an Amazon package from someone who was not wearing a uniform or driving a branded vehicle? Then they were an Amazon Flex driver.
The Benefits and Drawbacks of Amazon Delivery Driver Jobs
Is the job as an Amazon Flex driver too good to be true? Let us examine the advantages and disadvantages.
The Benefits
You will be in charge.
High and regular compensation in comparison to comparable positions
Low customer interaction
Flexible schedule
Perks & Benefits
The Drawbacks
It isn't easy to consistently get shifts since
Unlike ride-sharing applications, you must compete for shifts with a pool of hundreds of drivers.
Time blocks may not always be realistic to finish a higher number of deliveries.
What are the Amazon Flex Delivery Driver Qualifications?
While anybody can apply to be an Amazon Flex Driver, they must meet specific standards to be selected. The following summarizes the driver and vehicle standards you must meet to drive for Amazon. You must, however, first reside in a city where Flex works. The following is a complete list of cities where Amazon hires Flex drivers.
Minimum Amazon Delivery Driver Qualifications
Be at least 21 years old
Have a Social Security number
Have a valid U.S. driver's license
Have valid auto insurance
Have proof of registration
Have a bank account for direct transfer of funds
You must pass a background check. In the last seven years, you must have had no criminal records and a clean and safe driving record.
Smartphone. iPhone 6s or later with iOS13 or higher; or an Android phone with at least 2GB of RAM and Android 6.0 or higher