A checking account is an integral aspect of most people's everyday money management. However, without a second-chance checking account, accessing this essential financial tool can be difficult for those who have struggled to handle their accounts responsibly.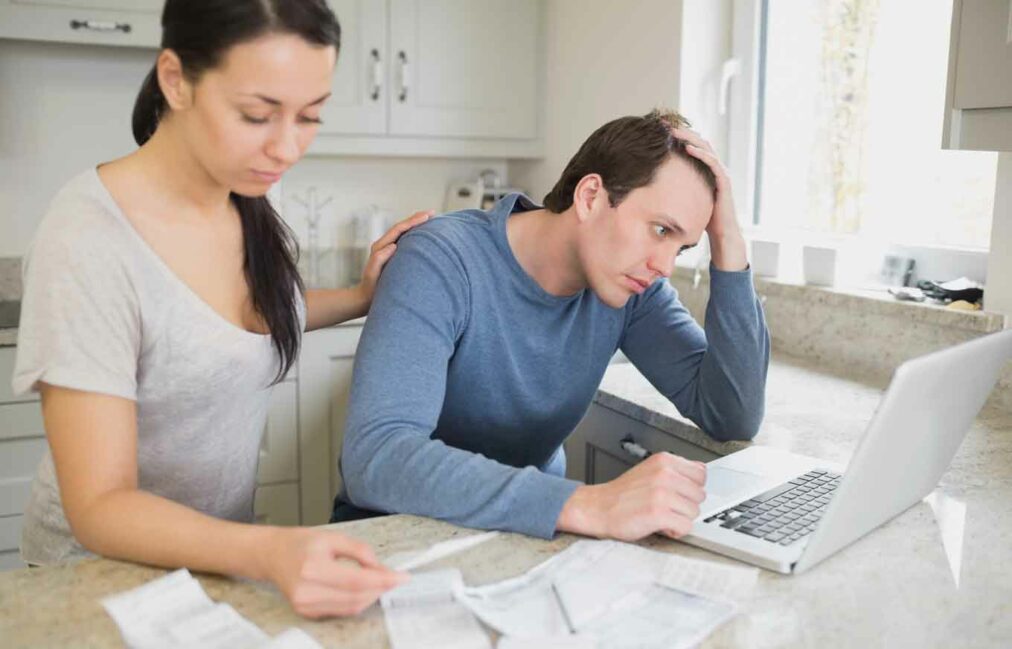 A person's credit score drops as a result of being reported to credit bureaus for missing bill payments. "Similarly," says David Frederick, senior vice president and director of client success and guidance at First Bank, "banks share information about depositors through the ChexSystems, which tracks things like overdrafts, rejected checks, and unpaid fees." When you apply for a new bank account, the bank will very certainly check ChexSystems or a comparable database, such as Early Warning Services or TeleCheck.
"A person who has had previous difficulties with bank accounts may have problems opening another bank account in the future," Frederick explains.
According to Max Benz, creator and CEO of personal finance blog BankingGeek, some banks provide second-chance checking accounts expressly for customers who have had a checking account canceled in the past. "Other banks provide second-chance checking accounts to those with bad credit," he says.
What Exactly Is Second-Chance Banking?
A second-chance checking account is an alternative for banking customers who have previously had problems with deposit accounts, such as recurrent overdrafts, outstanding negative balances, or involuntary account closures.
Banks that provide these accounts are willing to overlook past mistakes in order to provide consumers with access to the minimum features required to manage their money. According to Frederick, these accounts are rarely given by large national banks and are more commonly seen at smaller local and online banks.
However, banks that provide second-chance checking accounts recognize that account users pose a higher risk than consumers with a clean financial history.
According to Benz, "second-chance checking accounts often feature higher fees and interest rates than conventional checking accounts." "However, they may be preferable to a prepaid debit card or a check-cashing service." These nonbanking services might be significantly more expensive, bordering on predatory. Nonetheless, he recommends carefully examining the terms and circumstances before obtaining a second-chance checking account.
Consider These 7 Second-Chance Checking Accounts
Second-chance accounts, according to Frederick, can be a great tool for persons attempting to rehabilitate their credit, control their budget, or simply put themselves on a better financial path. Furthermore, registering a second-chance account can assist you in regaining excellent status.
"After a consumer has had a second-chance account for a specified amount of time – generally a year or two – with no negative actions or reports, the account will frequently convert into a regular bank account without additional restrictions or expenses," Frederick adds.