Last year, airline ticket prices dropped to their lowest in recorded history – approximately $245 on average for the three months ending in September 2020 –. Still, prices have since begun to rebound to pre-pandemic levels, according to analysts.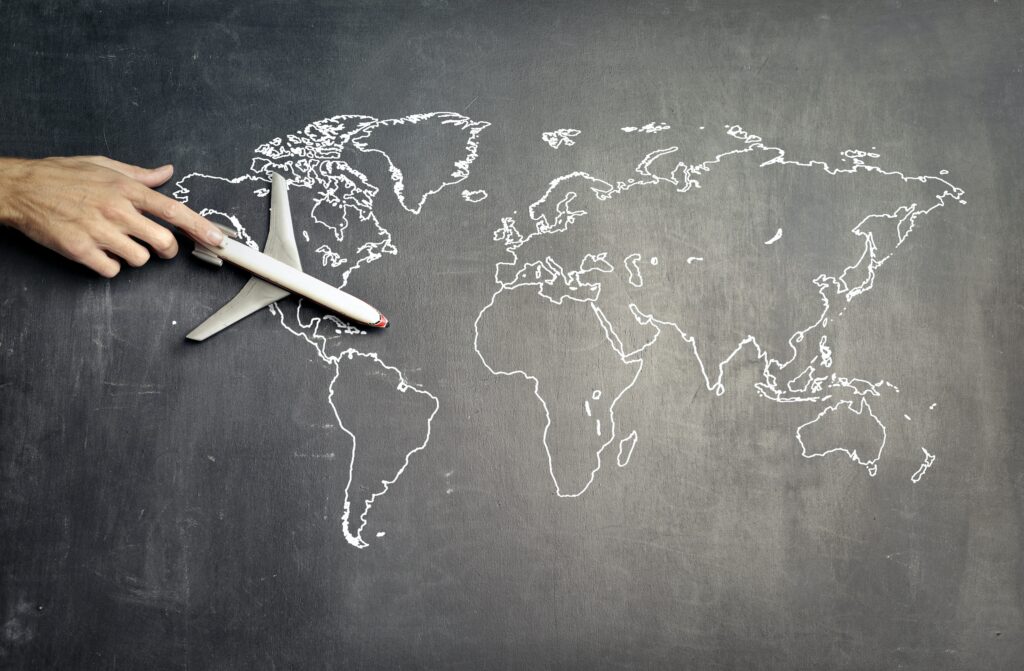 Demand has increased as people acquire vaccines and become more accustomed to air travel, and the cheap, last-minute airfare discounts that were frequent in 2020 are all but gone. Travelers may expect substantial price fluctuations in their place, and they will need to be flexible with scheduling, destinations, and responding to rapidly changing COVID-19 regulations this year. In the following months, destination selections may be limited, particularly abroad.
"You'll discover some fantastic discounts in areas, and you'll find some absurdly pricey tickets to places – Florida, for example, coastal Texas, those will undoubtedly be overpriced," says Joe Brancatelli, creator of the travel website JoeSentMe.com. "Although all of the capacity (airlines) have added, it's still going to be very expensive since there are so few locations to travel to."
Why Do Flight Prices Change?
According to Scott Keyes, creator of Scott's Cheap Flights and author of "Take More Vacations," flight prices are set by a complicated algorithm that considers oil prices, the global economic outlook, internal estimates, competitors rates, and historical data.
"Airfare is one of the most variable things we buy," Keyes says. While it can be aggravating for a customer, he claims, "This unpredictability represents an opportunity. Today's pricey flight could be tomorrow's low-cost flight."