We've all been crammed into an economy seat with no leg room and elbows tucked in tight because your seatmate has taken over the armrest and then some.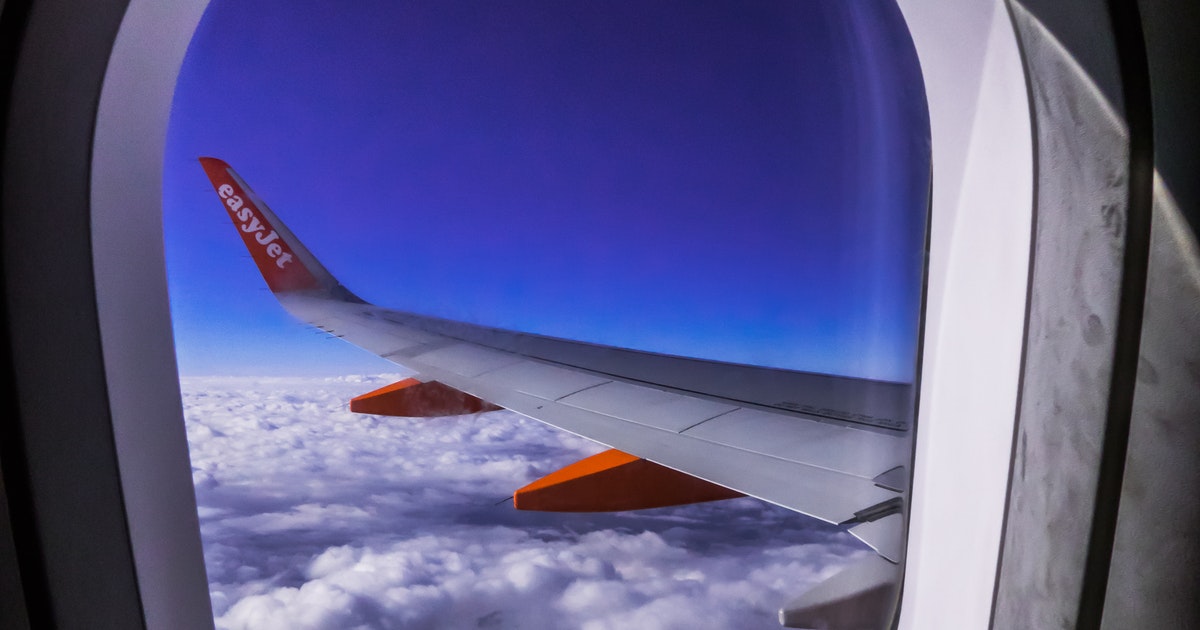 Just as you manage to wrangle your laptop onto the tight tray table so you can work, the passenger in front of you slams their seat into full recline, and you find yourself typing with your hands up under your chin like a short-armed T-Rex.
This is never the case when flying business class.
You don't need any more persuasion to fly business class, but many organizations have travel rules that outline business class travel authorization.
Policies may solely cover senior management, apply to flights more extended than a certain number of hours, or apply to all international travel.
Continue reading to learn about the benefits of business class and why it makes sense for long-haul trips.
1. VIP Pre-Flight Services
Long before the flight even takes off, the business class experience begins. In fact, it can begin before you even get to the airport. Seven airlines, including Emirates, Qantas, and Virgin Atlantic, provide chauffeured transportation to and from the airport.
Each airline has its own terms, but the ease of door-to-door service is undeniable. You can make last-minute phone calls on your route to the airport and avoid paying for airport parking. When you fly business class, you usually get priority check-in and a larger baggage allowance, which is another way to save money.
Priority boarding will be provided at the gate, sometimes via a separate jetway for international flights, so you can get on board and settle in without waiting in the carry-on shuffle.