Before you buy a stock, ETF, or fund, you must make one of your most essential investment decisions. Before you buy anything, you must select the best online broker. To get you started, we've compiled a list of the top five online brokers in the United States. As of 2021, there were over 3,300 brokerage firms registered with the US regulating organization FINRA.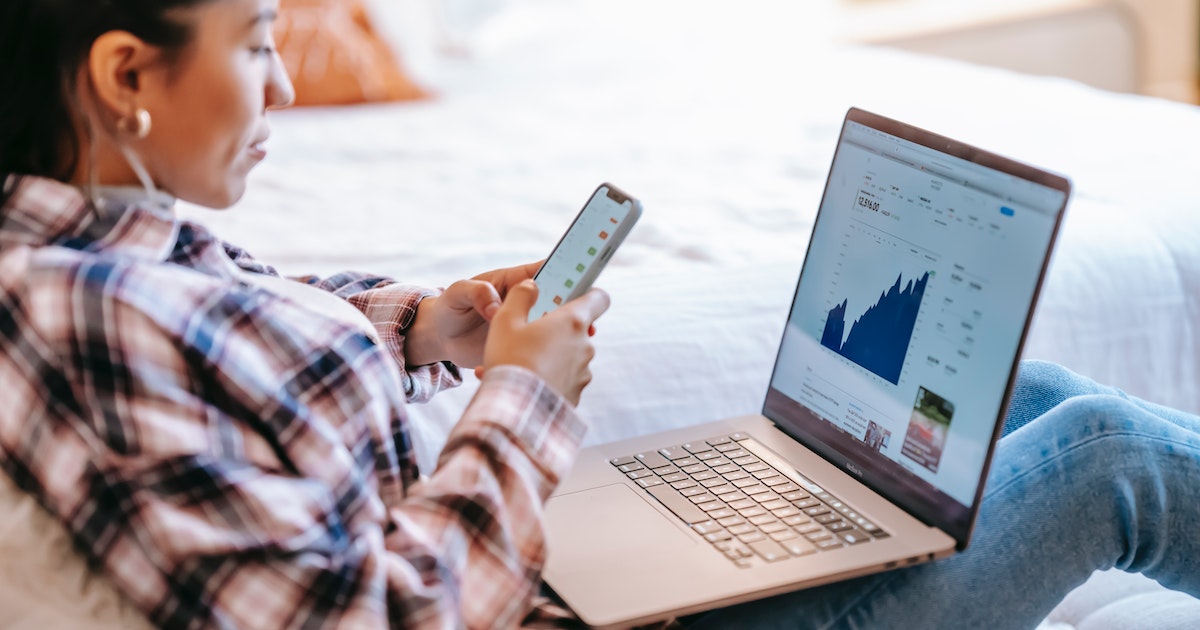 Choosing one is difficult, but for practical purposes, we can narrow the list down to a relatively limited number of online discount brokers. Here are five of the most popular and well-reviewed internet brokers in the United States:
1. Fidelity Investments – Best for Beginners
2. Charles Schwab is the best option for intermediate investors.
3. Robinhood – The Best Platform for Commission-Free Equity and Crypto Investing
4. E*TRADE – Best for Trading Derivatives
5. Interactive Brokers – Ideal for Seasoned Traders and Foreign Markets
Not every broker is ideal for every client. Your decision will be influenced by your investment objectives, risk tolerance, and market experience.
1. Fidelity – Best For Beginners
Fidelity Investments is the largest brokerage firm in the United States, with over 40 million individual client accounts and more than $11 trillion in assets under management.
With no commission fees and low administrative charges, it is also one of the most popular bargain stock brokers. On equities and ETF trades, Fidelity does not charge a commission.
It allows investments in US treasuries, corporate bonds, and other popular debt instruments, making it an excellent choice for risk-averse investors. The platform is well-known for its vast research and help features.
It includes a number of best-in-class portfolio analysis tools as well as stock and asset screeners. All Fidelity customers receive free access to the platform's highly-rated research articles and partner material from over 25 industry-leading websites. With a Fidelity account, you can invest in worldwide markets in 25 countries and 16 currencies.
Fidelity Investments, on the other hand, does not allow futures, options on futures, commodities, or cryptocurrency trading. This is unlikely to be a problem for inexperienced or buy-and-hold investors, but it may impede the investing objectives of aggressive traders and skilled investors. Non-US citizens cannot open or maintain accounts with Fidelity because they are only available to US residents.