While it's true that putting in a home security system won't come cheap, the alternative could be considerably more expensive. Here are the top ten reasons for getting a home security system or upgrading your current one.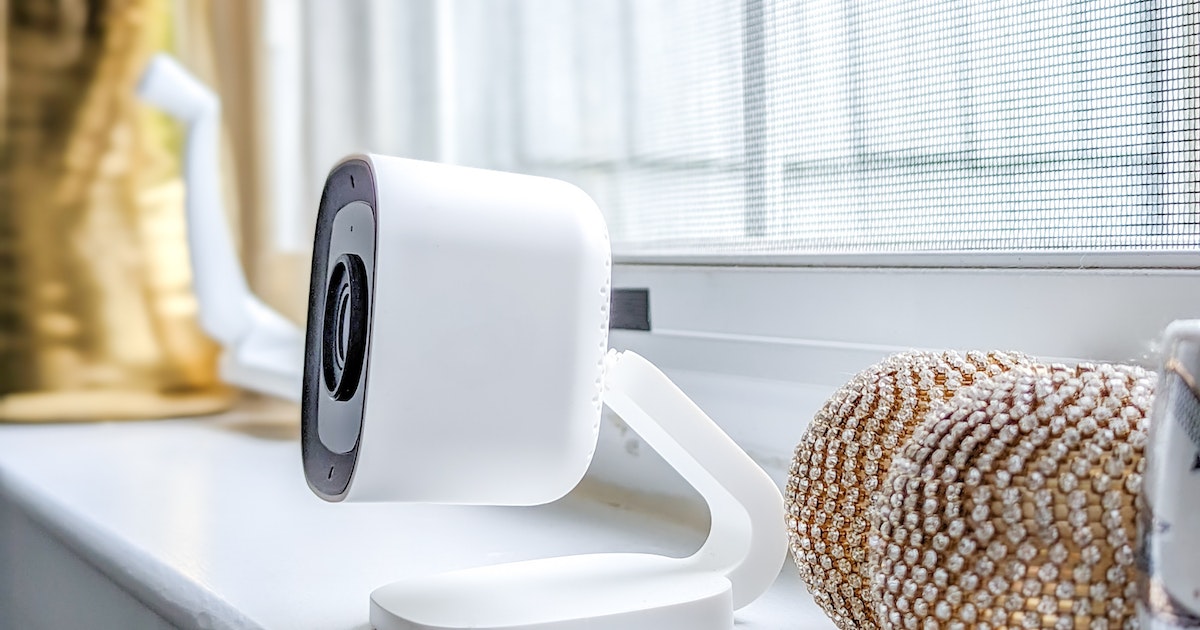 1. Protect your home and family from intruders
Having peace of mind and knowing one's family is safe from potential invaders is the primary motivation for installing a home security system. Homes without security systems are 2.7% more likely to be burglarized, as stated in the book "Securing Home and Business" by Simon Hakim and Erwin Blackstone.
This suggests that having an alarm system installed is usually sufficient to deter burglars from targeting a specific residence. Although it is less likely, robbers may still choose to strike when there are people at home.
If a burglar breaks into a house thinking it to be empty and then discovers that someone is still living there, he or she may react violently. When an alarm goes off, it usually gives family members ample time to move to a safe area inside or outside the house before calling the police.
Knowing that family members are inside increasing the likelihood that a burglar may do violent acts, therefore having a home alarm system installed serves as an early warning system that alerts police.
2. Protect your home and family from fires
Even though burglary is what most people think of when you discuss home security systems, these alarms also provide extra safety barriers for homeowners. Many people rely on smoke alarms to alert them to a fire, but home security systems can also provide an early warning system.
Home alarm systems that are monitored will alert residents not just to the presence of smoke but also to the presence of potential heat sources and will notify the appropriate authorities. In addition to smoke detectors, heat detectors should be used as part of any comprehensive fire safety plan. As the old adage goes, "where there's smoke, there's fire."
While heat detectors are available independently of a home security system, only the latter will alert the authorities in the event of a fire. Fires can spread rapidly; the U.S. Fire Administration estimates that it takes only 30 seconds for a spark to become a full-blown blaze.