To gain a significant return, you need to invest your money in the stock market. With a traditional broker, you lose control over your financial decision.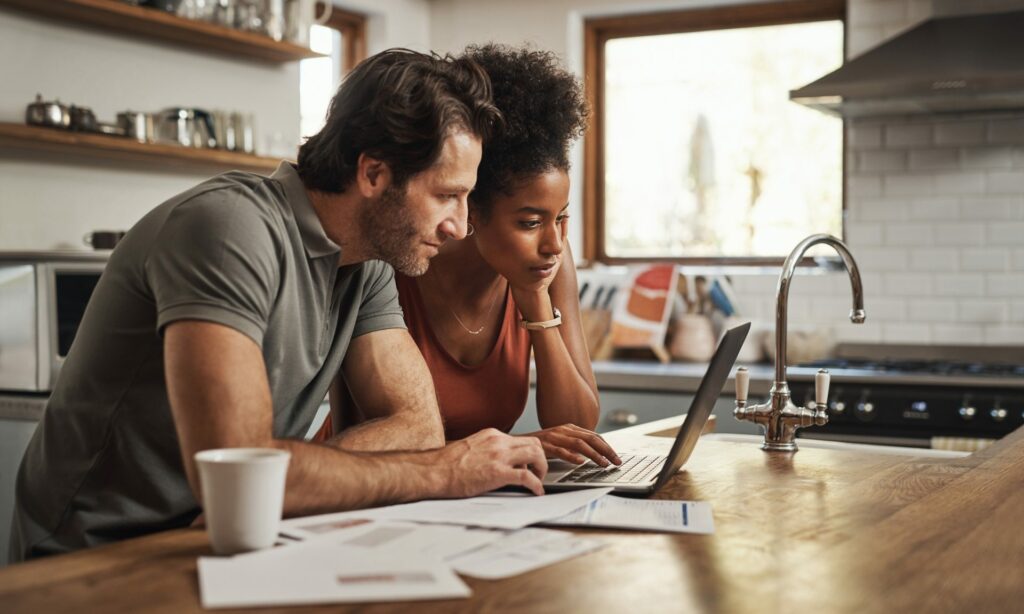 If you want to get a promising return with the advice of your broker on your investment but based on your own decision, an online brokerage firm is your answer.
One of the most significant benefits of working with an online broker is that you don't have to pay a transaction fee or commission on your return or any transaction.
With the increased popularity and demand of online brokers, many companies compete by offering the lowest fee, low commission on stocks or exchange-traded funds (ETFs), and zero account minimum. Unfortunately, when searching online, you see these incentives and get confused about which one to pick.
An online trading platform lets you have access any time you want it. There is no need to wait to schedule a meeting or phone call to a traditional broker. Online brokers put you in control of your trading purpose, and they provide all the tools that make online trading stress-free and more fruitful.
There are some key aspects you need to think through before opening an account with a brokerage firm. Of course, all investors have different goals, but choosing the best online broker is based on the following factors.
Commission you need to pay on trade
Reliability of a broker platform
Account minimum required or not
Account fees involved
Pricing and execution.
Tools, education, and features to help you finalize trade decision
Promotions.
What are the commission rates of the broker firm?
You can either invest in individual stocks, options, mutual funds, exchange-traded funds, and bonds. Or you have other investment options in cryptocurrencies, futures trading, and foreign currency exchange markets.
The first thing you need to consider is how much commission you need to pay on financial transactions whenever you earn a profit on stocks and ETFs. Many firms do not charge any fee or commission on your trade which is a big incentive. But you might pay commissions if you are involved in buying or selling options. There are various fees attached with different types of investment.
Individual stocks: Some brokers charge a fee on the sale or purchase of individual stocks. But the majority of online brokers do not charge any fee to incentivize the investors.
Options: You need to pay commission on options that ranges from 15 cents and $1.50.
Mutual Fund: Some brokers charge a fee when you buy a mutual fund. You can wave off this fee by avoiding picking a broker that deals in no-transaction-fee mutual funds.
ETFs: You can trade EFTs like an individual stock, and like stock, many online brokers offer no commission on EFTs.
Cryptocurrencies: Many online brokers also allow you to trade between digital currencies. But before investing, you should get proper knowledge of the risk and gains involved in trading. Make yourself familiar with the strategies to maximize your profit and how much commission is associated with digital currency trades.
What types of Accounts, each broker is offering?
You can trade either with a cash account or margin account. In the case of cash, account__You can only use the money you have in your account. While with a Margin account, you can borrow money from your broker to invest.