Every family faces challenges, whether they are related to communication, anger, or financial distress.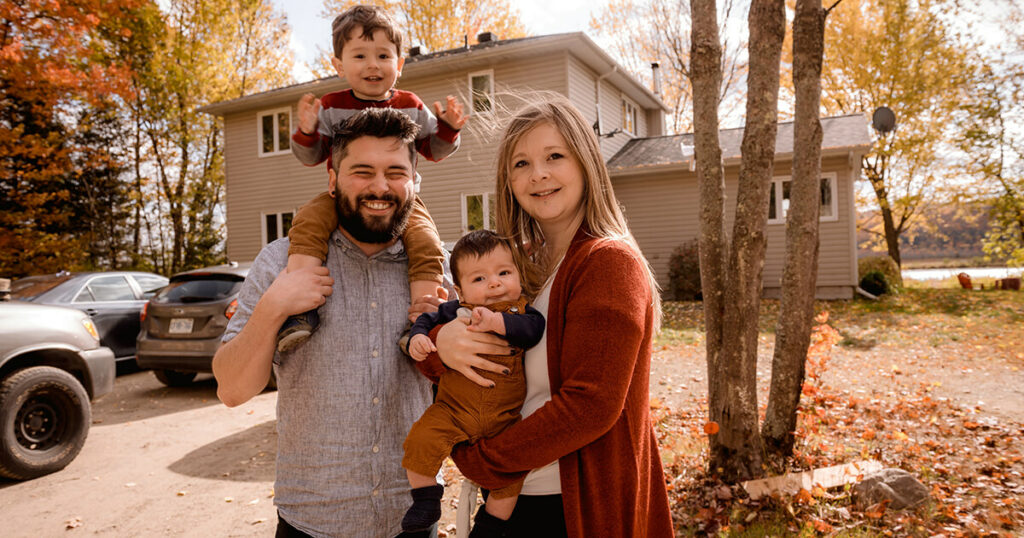 Family counseling can help you overcome these challenges, but it might be scary if you don't know what to anticipate.
This article will assist you in understanding and preparing for family therapy by providing an overview of the process and shedding light on typical family therapy myths.
TALKING IS USED IN THERAPY TO HELP YOU UNDERSTAND AND SOLVE PROBLEMS.
Talking is a good strategy for understanding your family's problems from each family member's point of view. The therapist will direct dialogues so that everyone gets an opportunity to share their perspectives on the problem. This will help your family better grasp its challenges and each member's reactions to them. Family therapy is not about blaming individuals but rather about understanding everyone's point of view and developing a strategy to reduce tensions and conflict.
The therapist will ask direct questions such as when the problem began, how each individual feels about the problem, and what you have done so far to address the situation. They will then collaborate with you to develop a therapy plan to resolve family conflicts.
FAMILY ACTIVITIES ARE ALSO INCLUDED IN THERAPY.
Family therapy may also include activities like games to promote communication and enhance family bonding. Play may often help a child relax and be more receptive to share their thoughts and feelings about a challenging subject. A therapist may also advise you to incorporate particular games and activities into your home life to foster constructive, pleasant family interactions.
YOU WILL DETERMINE THE STRENGTHS AND WEAKNESSES OF YOUR FAMILY.
Identifying your family's strengths and weaknesses will assist you in developing a strategy for what to improve and how to improve it. For example, a member of your family may be particularly skilled at expressing love through gestures such as physical affection. They may, however, have a more difficult time articulating the same thoughts in words. Therapy can assist you in identifying your strengths and limitations and teaching you strategies to improve your communication.
YOU WILL LEARN CONFLICT MANAGEMENT SKILLS.
Therapists have a toolkit full of ways for assisting families in dealing with conflict. In addition, you will discover situation-specific tactics that will make your daily life easier and help you reduce conflict at home. Some of these tactics may consist of…
Techniques for dealing with anger
Methods for Increasing Communication
Methods for calming down and reducing stress
How to Replace Negative Thoughts with Positive Thoughts
Developing a strategy for dealing with conflict when it arises
YOU WILL LEARN TECHNIQUES TO ENCOURAGE HOME CONVERSATION.
Communication is essential in maintaining healthy relationships. Therapy can provide you with methods to improve communication at home. A therapist, for example, may give you questions to use to foster dialogue with your child. This will guarantee that you are aware of what is going on in your child's life and are available to offer assistance when needed.